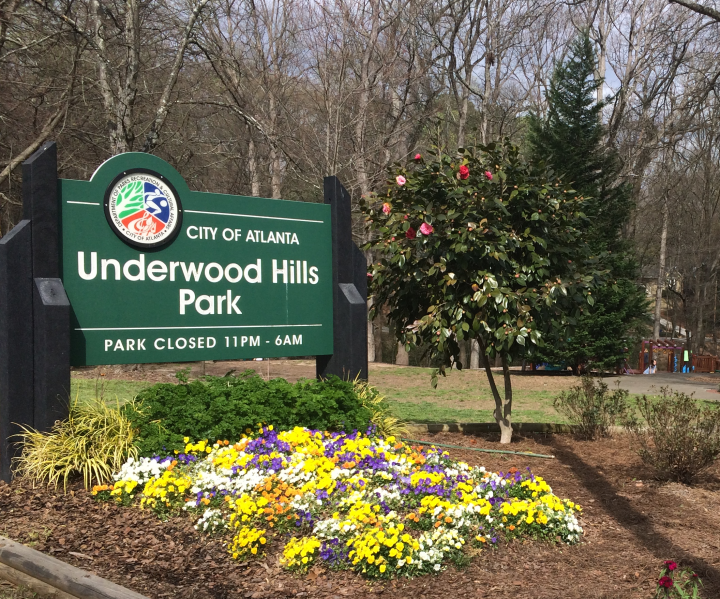 Homes for sale in Underwood Hills
Underwood Hills is a neighborhood located on Atlanta's westside. It is a diverse, family-oriented, intown community consisting of single-family homes, apartments, townhomes and condominiums, as well as commercial and light industrial businesses. Underwood Hills is conveniently located to all Atlanta has to offer from Downtown and Midtown to the burgeoning Westside to Buckhead. We're just minutes away from Atlanta's best dining and shopping, as well as outdoor attractions such as a number of parks, the Atlanta BeltLine, and the Chattahoochee River National Recreation Area.
The Underwood Hills area was conceived as a neighborhood as early as 1902, when it was dubbed Northside Park, but construction in this area — on the edge of the city — didn't pick up steam until the 1920s. Many residents then were employed by the nearby Seaboard Coastline Railroad. Their brick and frame cottages and bungalows reflected modest lifestyles.
Building in the neighborhood continued through the post-World War II boom. But construction of I-75 removed some houses and turned the area into a residential island surrounded by the highway and major commercial corridors.
In the 1970s and 1980s, residents fought numerous rezoning battles to contain an explosion of high-density projects along Defoor Avenue and Collier Road. The 1990s brought a resurgence of new single-family homes as buyers sought close-in property. That trend of intown living continues today, as we see more and more people discovering the charm of Underwood Hills.
Underwood Hills is districted to the following schools within Atlanta Public Schools:
E. Rivers Elementary School
Sutton Middle School
North Atlanta High School