NOT READY TO BUY?
Atlanta has an abundance of Luxury properties which can be Overwhelming in finding the perfect place to call home. Luckily i have tons of experience relocating families and helping people find their perfect home in the city.
Do your own Multi-family property search based your Criteria?
(Click Above link to begin)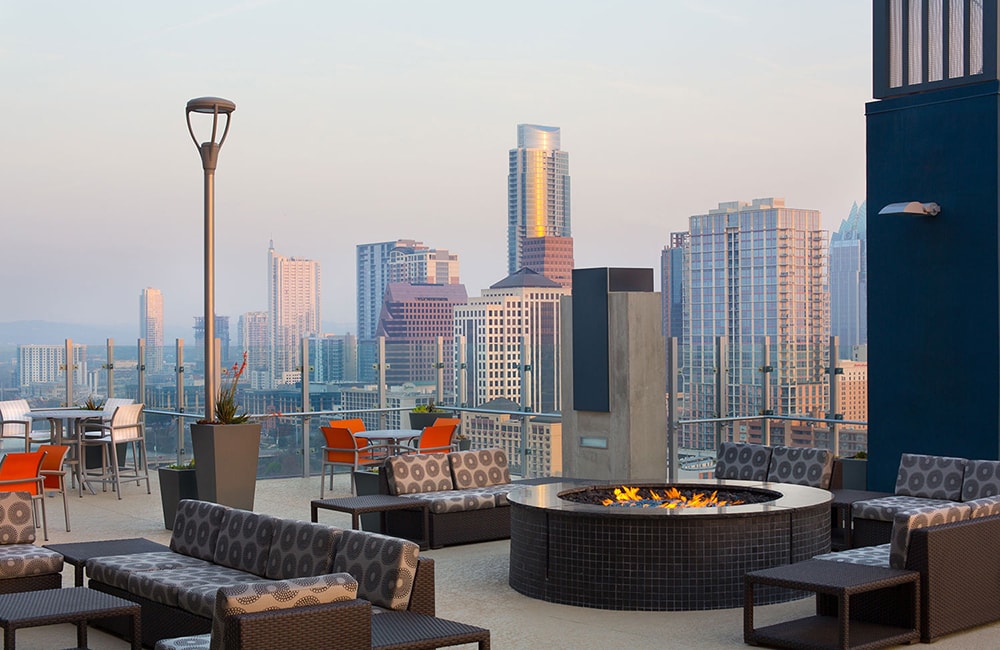 Leasing a home in Atlanta's hottest areas can sometimes be difficult, currently we are experiencing a lot of bidding wars in the buyers and private leasing market. In order to get what you want you may have to be a little flexible with the homeowner's request regarding move in date and pet policy. Even though i am advocate for all dogs, aggressive breed pet owners have a more difficult time finding a place with fido due to strict pet policies. Also, if your going to consider leasing longer than 12 months this can be an advantage to having your application picked over another really good tenant.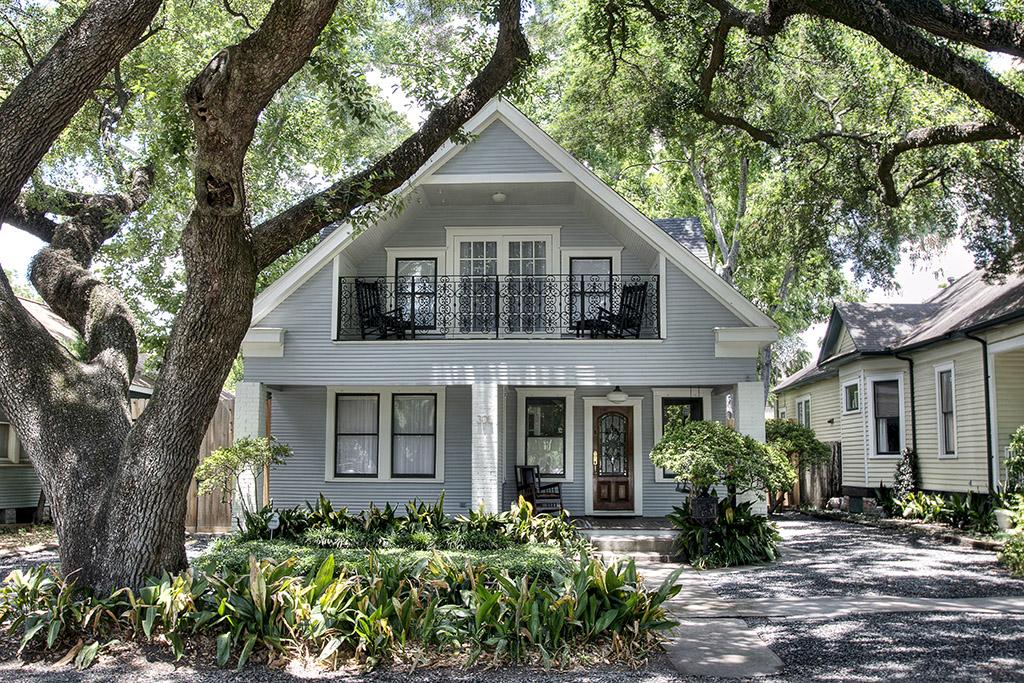 STEPS TO LEASING A HOME
1. A Georgia Association of Realtors application filled out.(I will send you one)
2. Proof of funds – Your last 3 pay check stubs,an offer letter, or other documentation to prove income.
3. Credit Score/Background check- to do get your free credit report from experian,equifax, and transunion click on the link below.It is free once a year provided by federal law
https://www.annualcreditreport.com/index.action
More importantly to have is your Credit score it's free on
https://www.creditkarma.com/
4. Be ready to pay a Application Fee – Some agents require a small fee and others do not charge you if you have current credit report.
5. Be ready to pay 1 month's rent it's typically required for Deposit and the first months rent is due when you move in.(2 Months Rent)
6.Copy of D.L. or Social Security Card
7.Typically Renter's Insurance is required $10-$30 a month depending on the policy and if you combined it with your car insurance.
LUXURY MID-RISE – HIGH RISE LEASING
The deposit are a lot less than private homes, normally a couple hundred dollars, plus administrative and application fee.
You will need your Driver's licence and proof of income
The property management companies will run your credit and background checks with your application and administrative fee.
Once approved be prepared to pay the deposit and your first month's rent upon move in.
HOW IT WORKS
Call,Email, or Text me for a Consultation about which property would best fit your lifestyle
Receive a list of options matching your needs
Tour the properties (with me if you like)
Submit your Guest card and application with"David Rainey Ansley Atlanta "named as the referral in the section of the application that asked how did you hear about us.
Let me know which property you ended up leasing
My services are 100% free to you. I am paid by the property at which you lease through a specially-allocated marketing budget. (No, you are not going to pay extra rent for using our services, and there aren't any hidden fees). I have established relationships with the best properties in town, and have done the legwork for you to get the best possible pricing.
Just tell me what you are looking for (price, number of bedrooms, or properties you like from my site. I will send over a list of the best options and work with you to find the perfect place.
I don't ask a lot in return — just make sure you list David Rainey with Ansley Atlanta on any guest cards and lease applications. After you have submitted the paperwork, be sure to let me know which property you leased.
WHY RENT WHEN YOU CAN BUY?

Currently Interest rates at are at a all time low (4% or less)
Depending on the type of loan you can have as little as 3.5% of the sale price as your down payment!