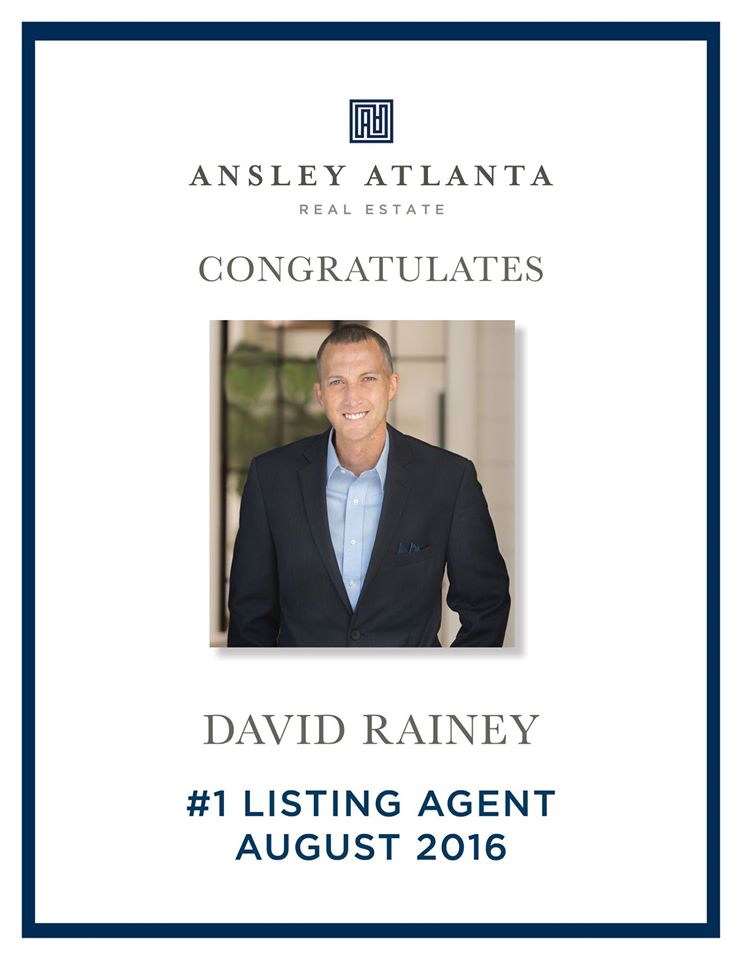 We understand that buying or selling a home is more than just a transaction: it's a life-changing experience. That's why our team of highly-seasoned real estate professionals is dedicated to providing exceptional, personalized service for all of our clients. We take great pride in the relationships we build and always work relentlessly on the client's behalf to help them achieve their real estate goals.
Our team of experts represents the best and brightest in the industry, and we're always striving to lead the field in research, innovation, and consumer education. Today's buyers and sellers need a trusted resource that can guide them through the complex world of real estate. With our extensive knowledge and commitment to providing only the best and most timely information to our clients, we are your go-to source for real estate industry insight and advice.
Our Mission Statement:
Our philosophy is simple: clients come first. We pledge to be in constant communication with our clients, keeping them fully informed throughout the entire buying or selling process. We believe that if you're not left with an amazing experience, we haven't done our job. We don't measure success through achievements or awards, but through the satisfaction of our clients.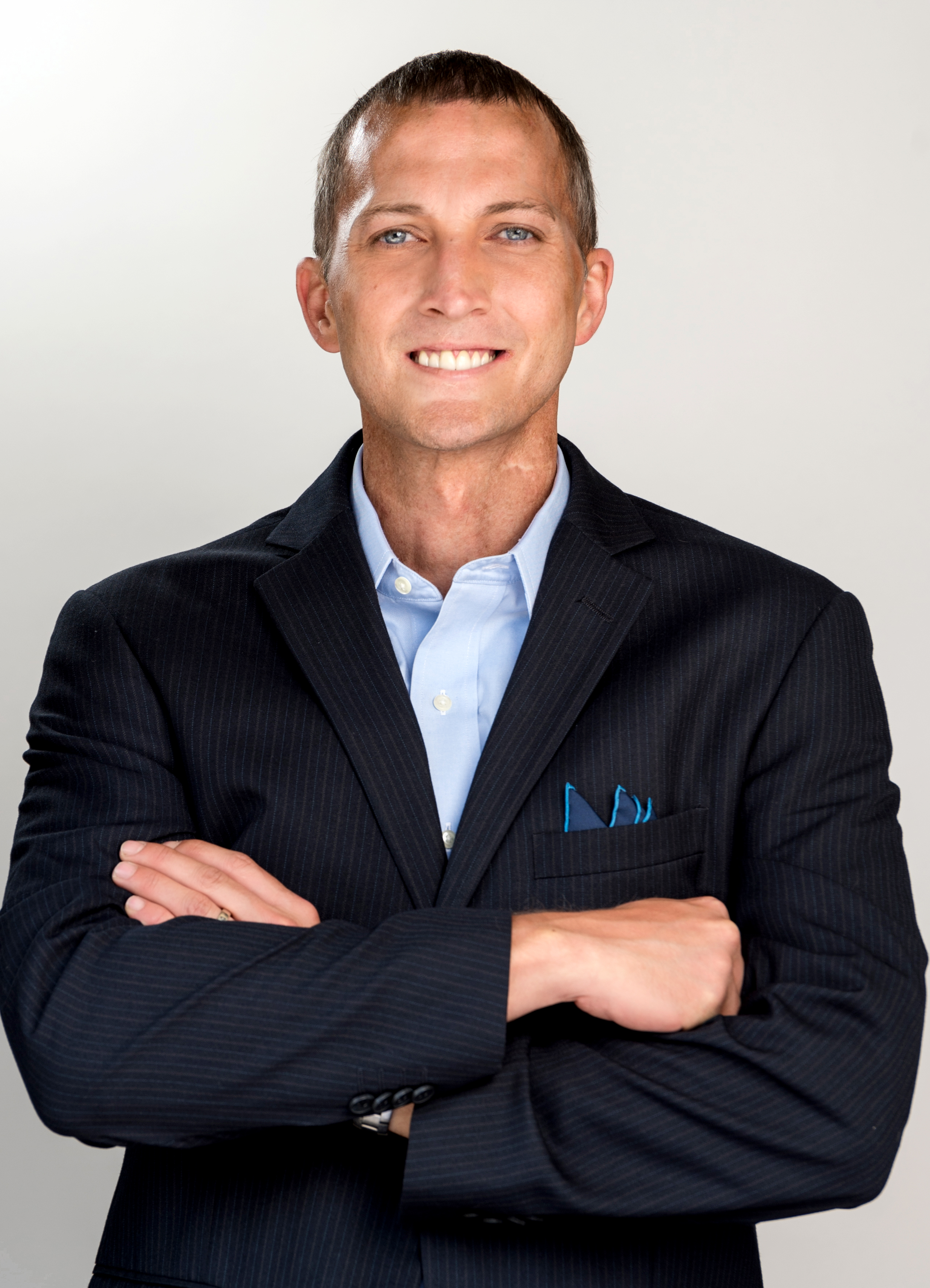 David Rainey
Client Experience 4.97/5.0
|ATLANTA REAL ESTATE EXPERT | 5 STAR REALTOR
Mr. David Rainey has been involved in real estate in some way shape or form since childhood coming from a family of highly successful developers and Brokers. Very early in life he knew he wanted to be a person that made a difference in people's lives and one of the biggest changes in someone's life is their home. Rainey said "Real Estate has become my true passion, the greatest satisfaction in being a Realtor is being able to witness and be part of the pure joy on my clients faces the day of closing."
David has worked in Real Estate for 13 years and is consider a true expert among his peers. Rainey's niche market is the upscale neighborhoods of Atlanta's Inner loop including but not limited to Historic Districts, such as
He has obtained in-depth market knowledge which his clients find to be an invaluable asset when it comes to wanting to Buy, Sell or lease. If his clients have a question he has the answers which leads to a smooth closing process as well as prompt results. On average it takes him 2 weeks to sell a home which has led to a very high client satisfaction rate.
Mr. Rainey holds a bachelor's degree in economics with a focus on real estate from The University of Georgia. When not hard at work, David is avid golfer, outdoor enthusiast and loves college football (Go Dawgs!). .
If you are searching for a Realtor who knows Atlanta inside and out that will provide expedited results along with a smooth closing then you need to contact one of Atlanta's top real estate leaders Mr. David Rainey.
Direct Line 706-410-7403
Georgia Real Estate License #356080.
Texas Real Estate License #626582