The Mills-Bryson cottage c.1778 has been quite the charmer and fan favorite among-st historic house lover's.
Recently it was showcased among other Historical homes on the Georgia Trust Expedition to Washington,Georgia and did exceptional well in an impressive line up of historical homes ranging from 1800s Greek Revivals,Federal style,plantations, churches to this early primitive log cabin. Over 400+ Historic home lovers toured the cabin on that special Saturday this past July.
Old House Journal recently showcased a lineup of
"Saltboxes and Catslides" on their facebook fan page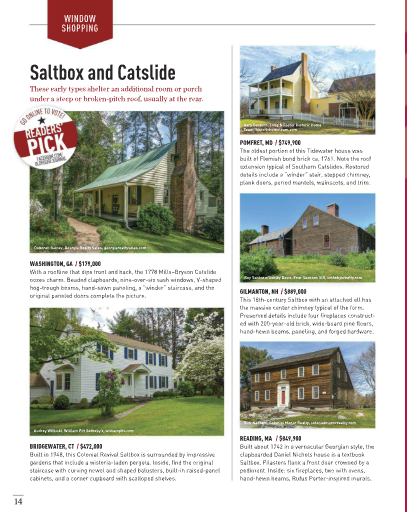 with over 25k followers. The readers allowed to choose which home they admired the most and the results were to be published in the well read for now over 30 years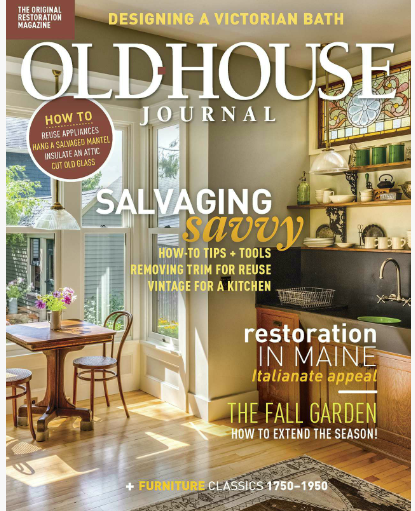 "Old House Journal Magazine" September edition.
Needless to say the Bryson-Mills Cottage is very proud and grateful to be chosen as the winner of the Reader's Pick and show cased in the Old House Journal Magazine!
Read more about the Cottage on these links below
Georgia Realty Sales Offical Website
RaineyandCo (Listing agent's site)
David Rainey
Client Rating
GA & TX Realtor
®
Georgia Realty Sales Inc.
19 E.Square/P.O. Box 26
Washington,GA 30673
www.GeorgiaRealtySales.com
David@Raineyandco.com