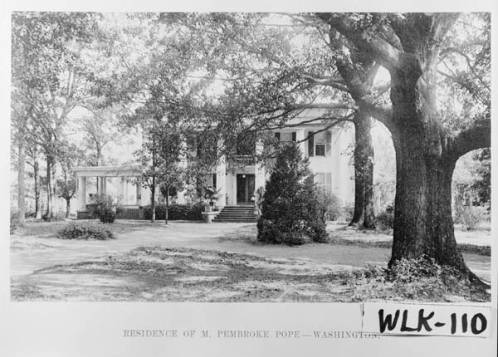 We were recently quoted in the New York Times
Deborah Rainey, the broker for Georgia Realty Sales, a firm based in Washington, Ga., currently has a listing for a Greek Revival mansion that has been in the same family since it was built in 1818 — which is not uncommon, she noted, in the historic town.
"Selling here is an art — the families are on no timeline, and they're all emotional sales," she said. "And it seems that no sooner do I sell one than I have family members come back and say, 'I would have kept that.'"
Not long ago, one seller backed out of a signed contract with a couple from Boston after deciding that she couldn't part with the old family home after all.
Others are so attached that they continue to return after the sale. Years ago, Ms. Rainey bought a house in South Carolina right over the Georgia border from the second family that had ever owned it. The deed stipulated that the original family had to approve the sale. And to her surprise, their oversight didn't end there: After the sale closed, she would often find the matriarch sitting in her yard.
"I got the house, but I got them, too," Ms. Rainey said.
Full article When a family Homestead can't stay in the family