New Listing!
The O.A. Denard Estate
(Old Prater Homeplace)
Gracious Southern Style on 29 Acres
Exquisite Southern Estate…loved and cherished by the family since its construction from timbers harvested here on original plantation lands! With its gracious southern style sprawling 3,500 + square feet, the home sits atop slight knoll among tall Georgia pines with great pride overlooking this portion of the estate, a beautiful 29 gentle rolling acres complete with access to airstrip.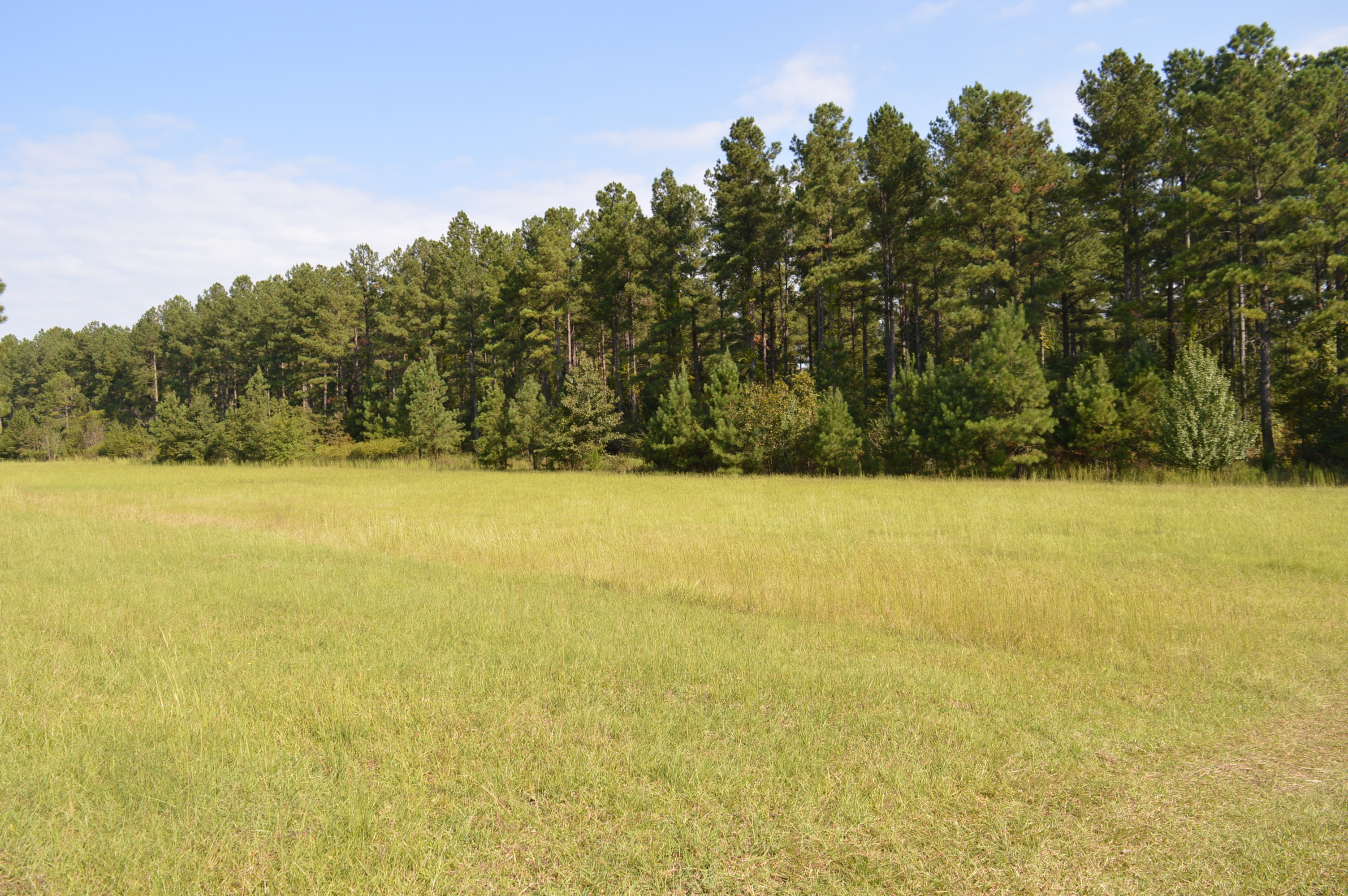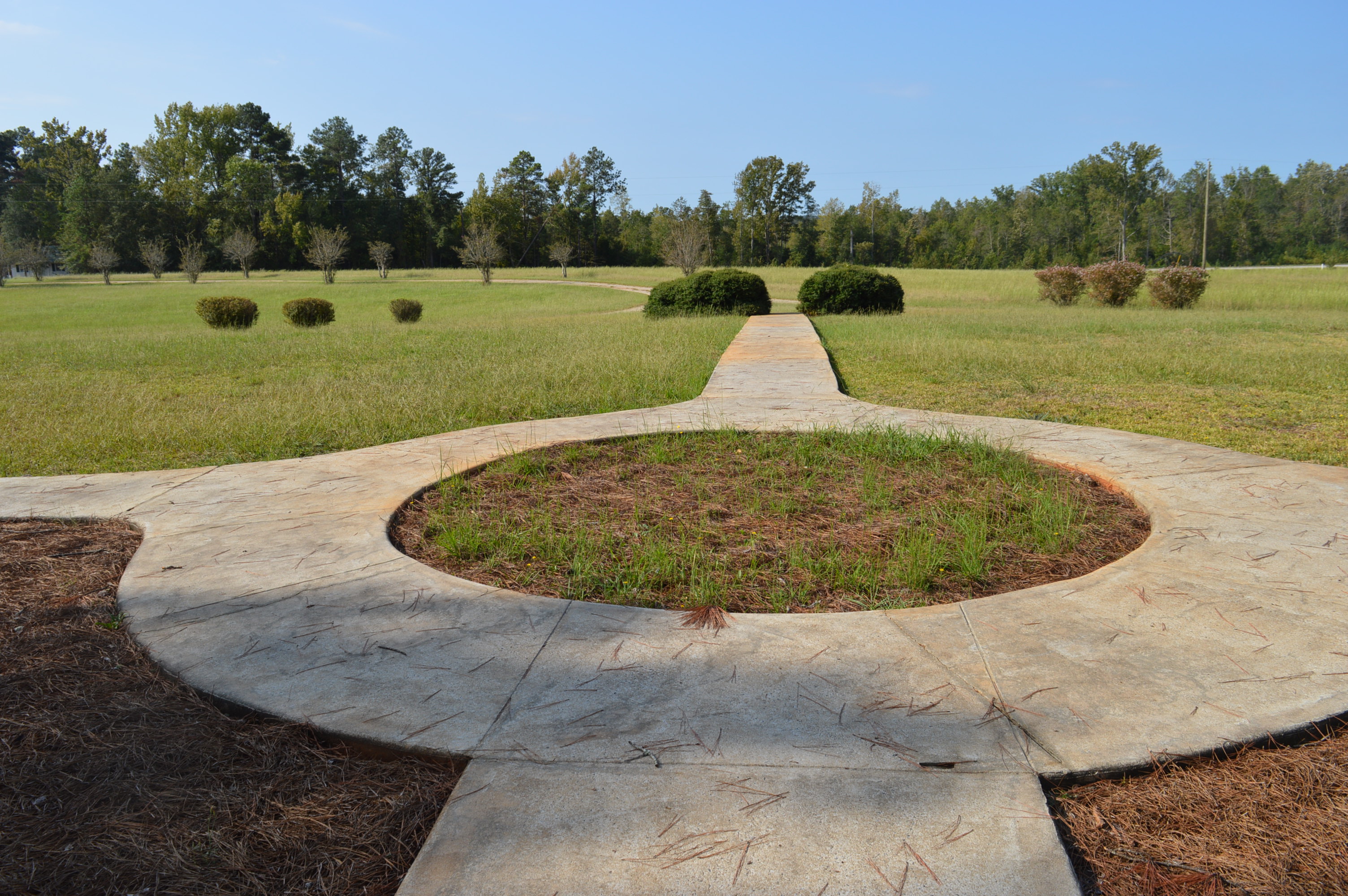 There are 5 bedrooms and 3 baths, formal parlor with fireplace, formal dining room, wonderful dining area with fireplace adjacent kitchen warmed by beautiful heart of pine beams and wainscoting as is a large den at the opposite end of the house. The home is filled with charm from the replica old cooking stove to the arches and crystal chandelier in the entry foyer.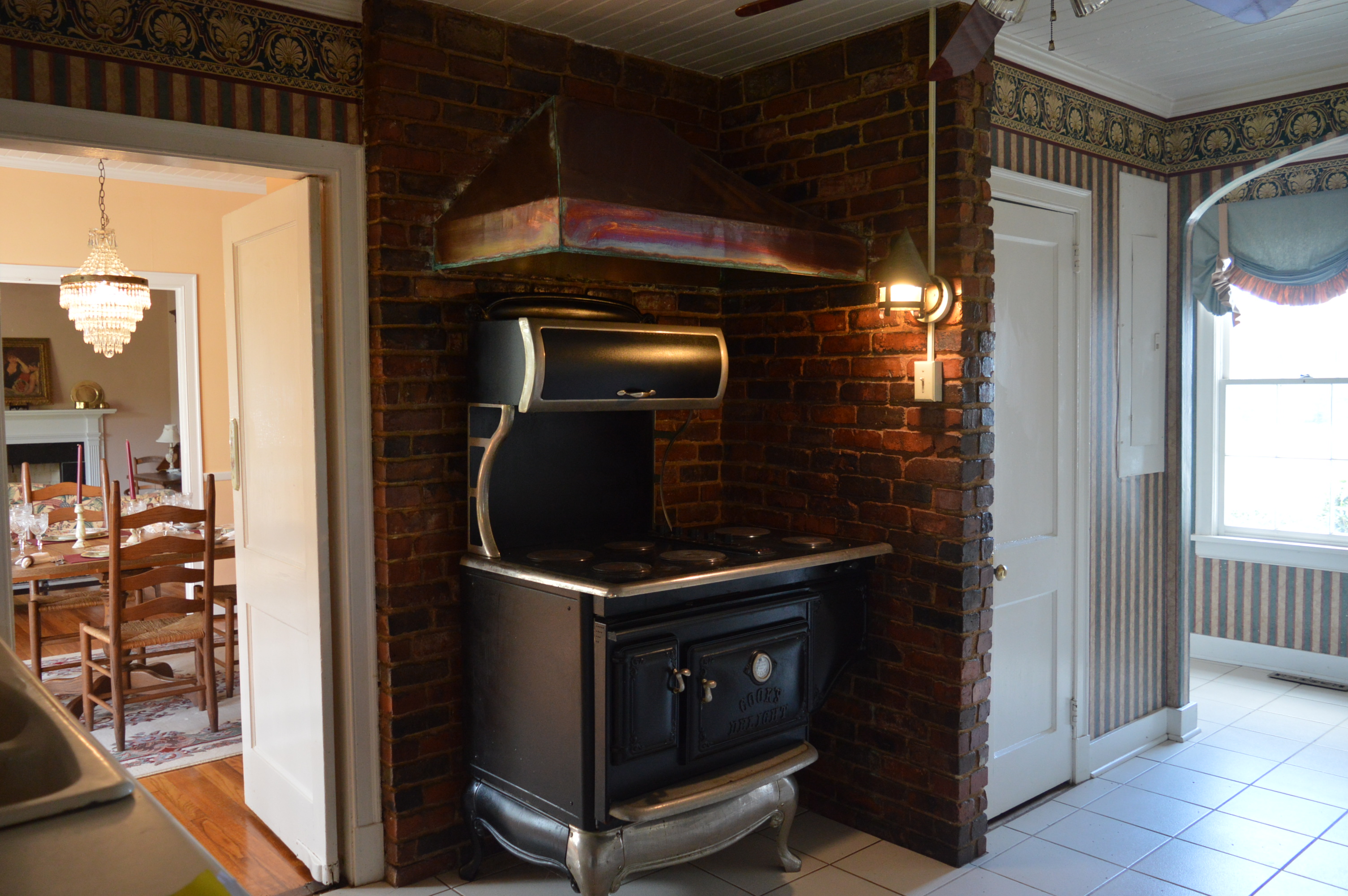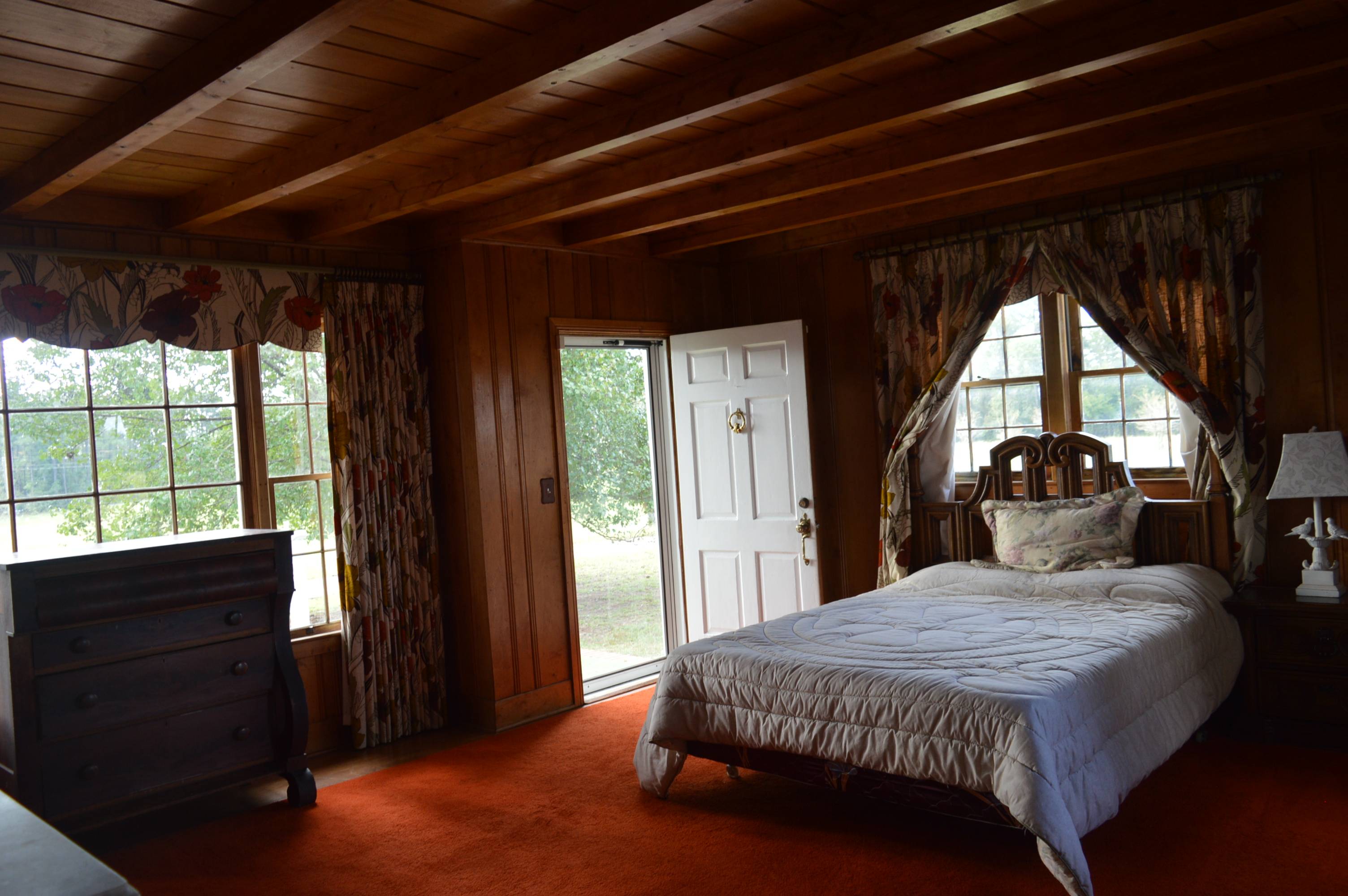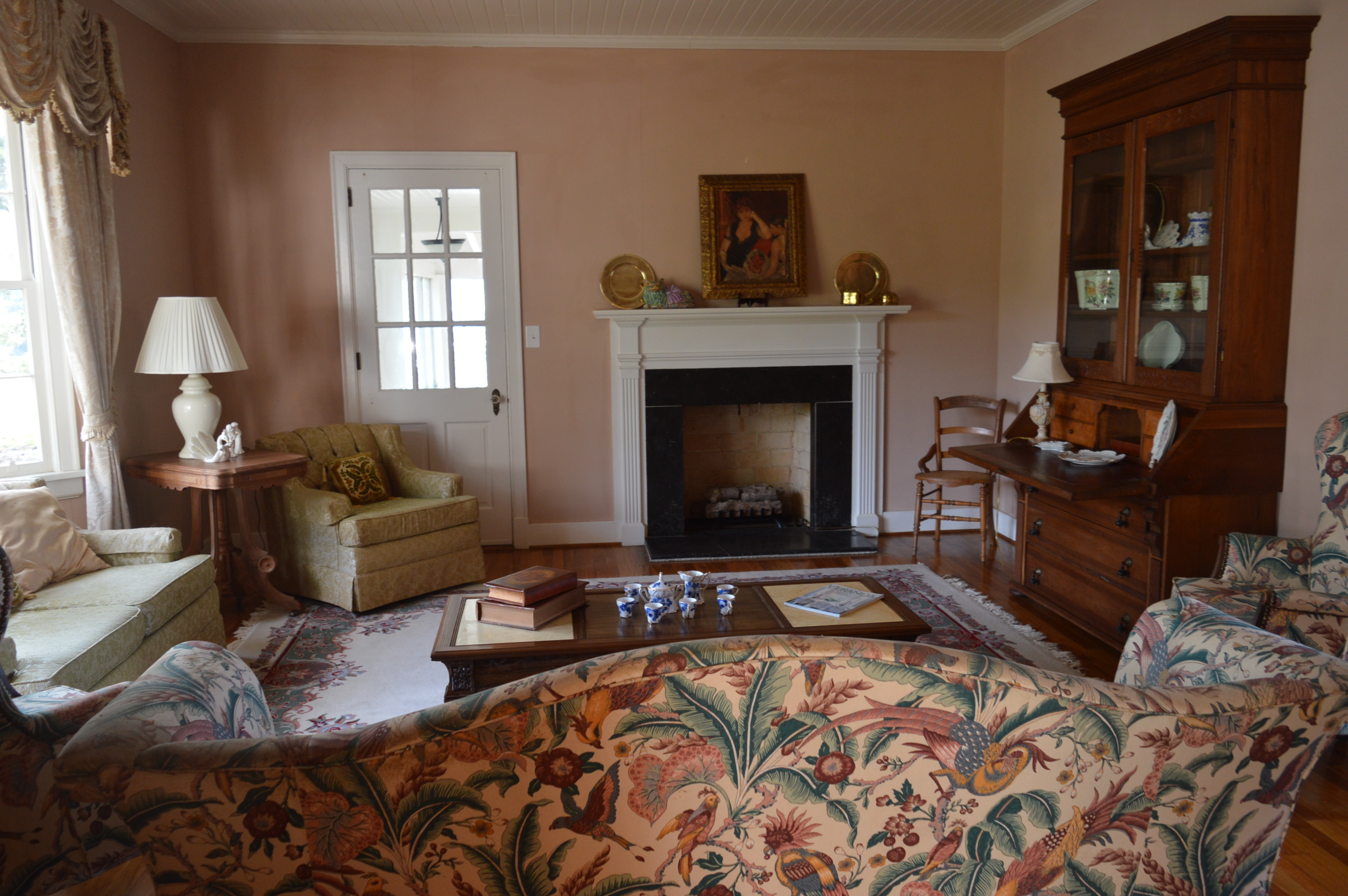 There is a fireplace in the sunroom which overlooks the grounds, a brick wall fenced swimming pool in need of a little work, bunk house, kennel, large farm equipment shed and other outbuilding structures including a gigantic one of a kind barn!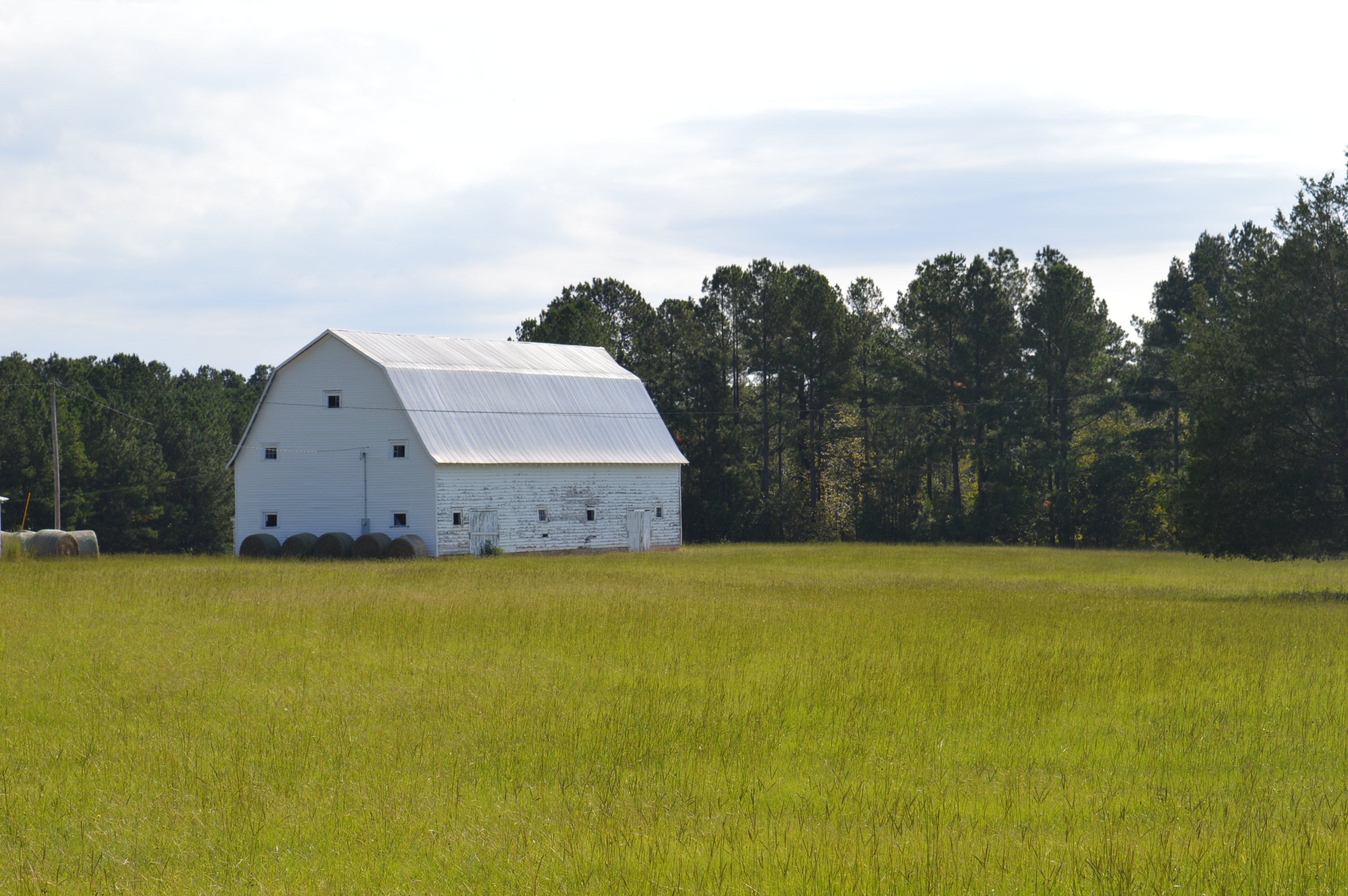 The huge, white two-story barn has become a landmark for many as barns of this magnitude are rarely seen in this part of the country. It adds to the grandeur and southern atmosphere that this estate embraces…exemplifying a gracious lifestyle of the genteel South forever gone, yet branded into the heartsof those that journeyed there….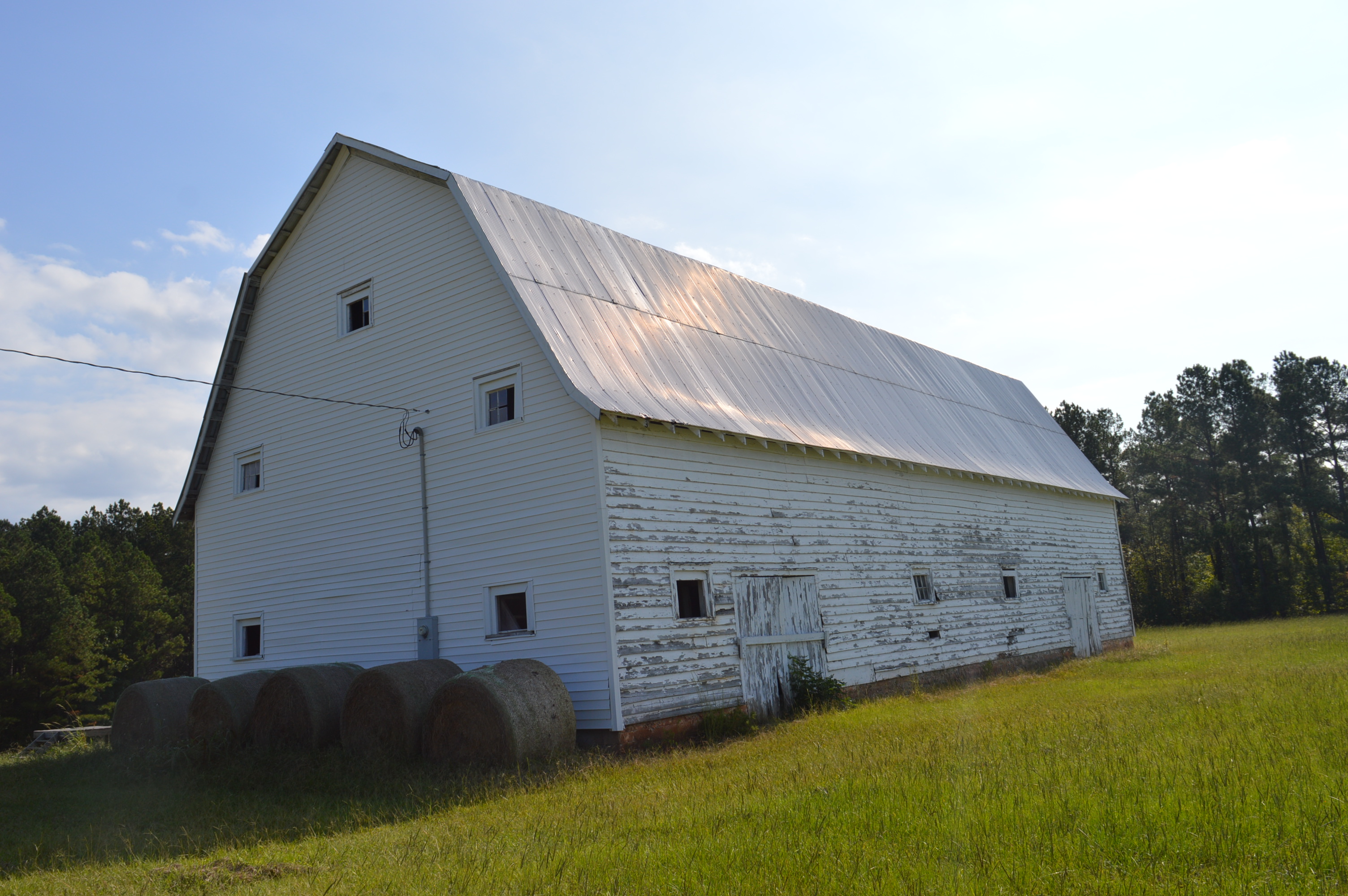 This is an exceptional opportunity at an
EXCEPTIONAL PRICE!
Offered at $398,700