Boutique apartments available 1/1 & 2/1 not affected by Hurricane and Flood waters. Located in the Historic Houston Heights (part of the John Austin land grants 1872 ). The Heights
was built on and named for its site on high land,
sixty-two feet above sea level hence why they are

not flood

being only 1.5 miles from downtown Houston.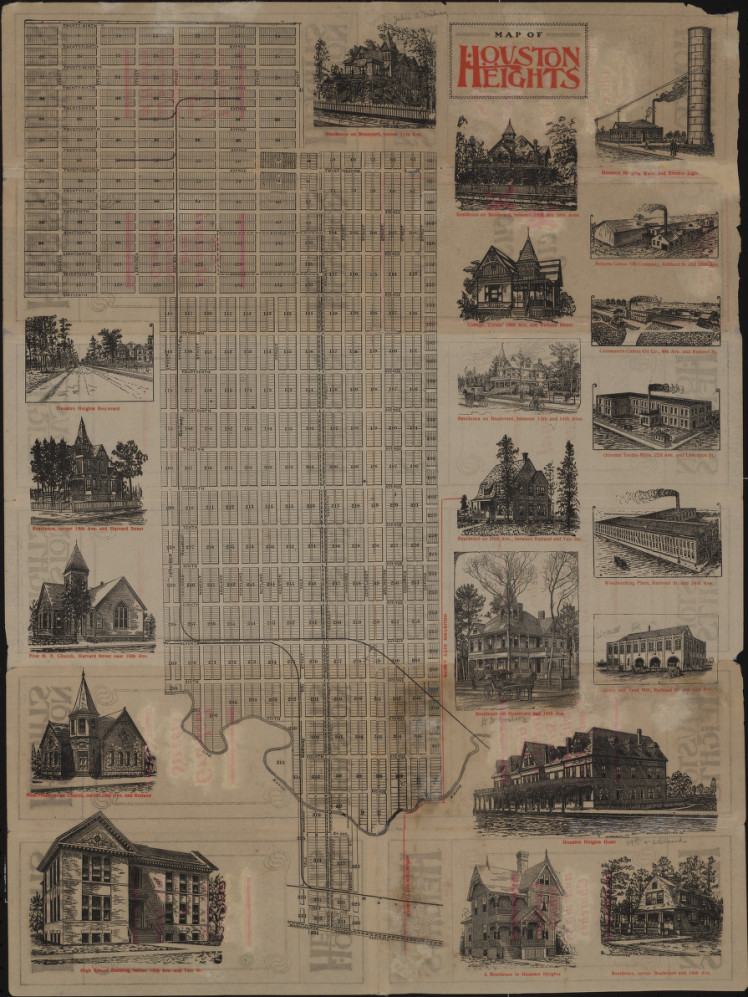 http://www.har.com/RAINEY/listings_for_rent_by_david-rainey
App Fee $35 per person over 18
After Approval $300 to reserve towards total deposit
(Deposit is 1/2 Months Rent)
$300 Nonrefundable deposit please no aggressive breeds 55lbs below preferred (Larger dogs case by case)
Pre-wired for At&T and Comcast, Water/Sewer/Trash included (comcast only for 1222 Heights Property)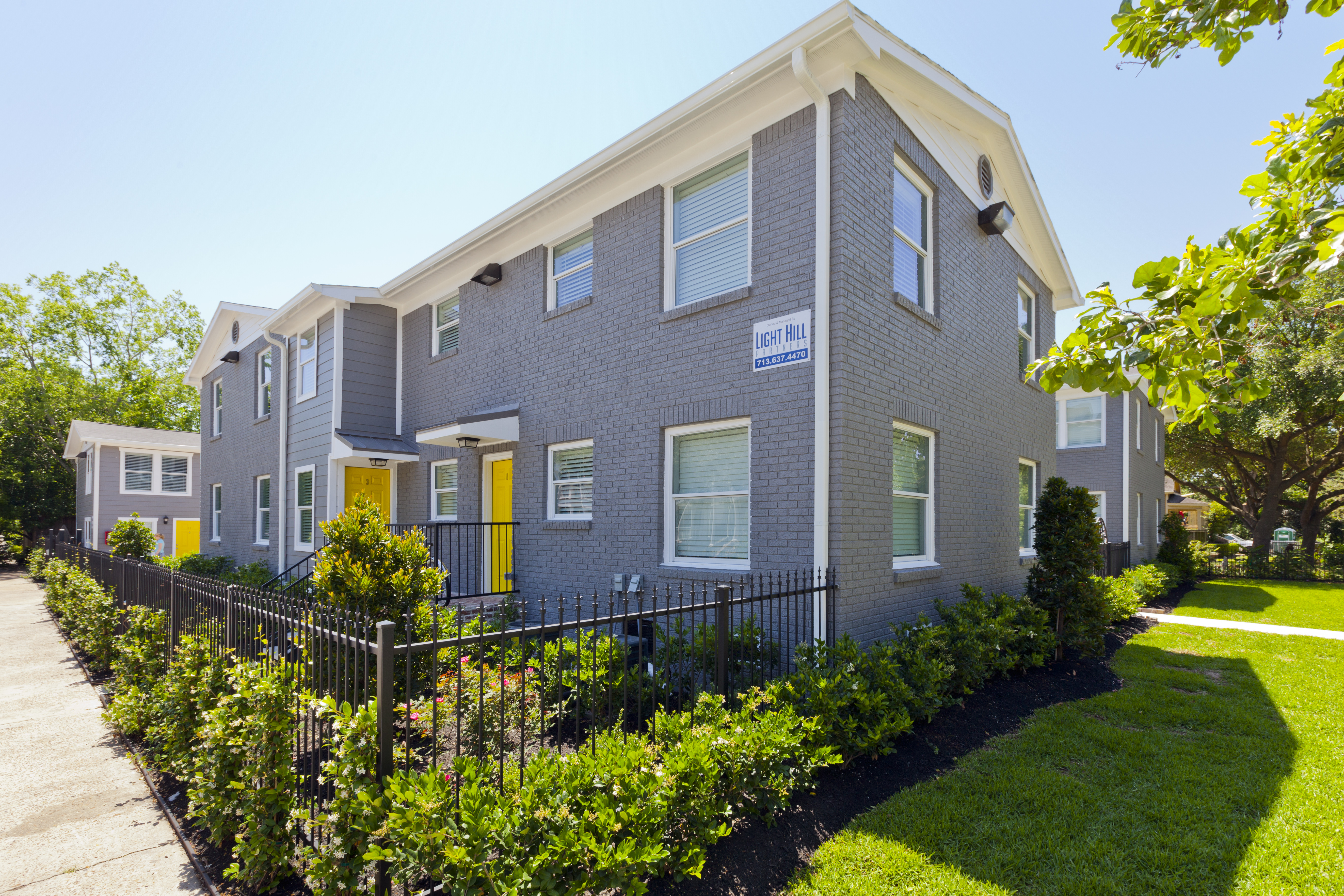 1548 Ashland Houston Tx
MLS listing/More Pics CLICK HERE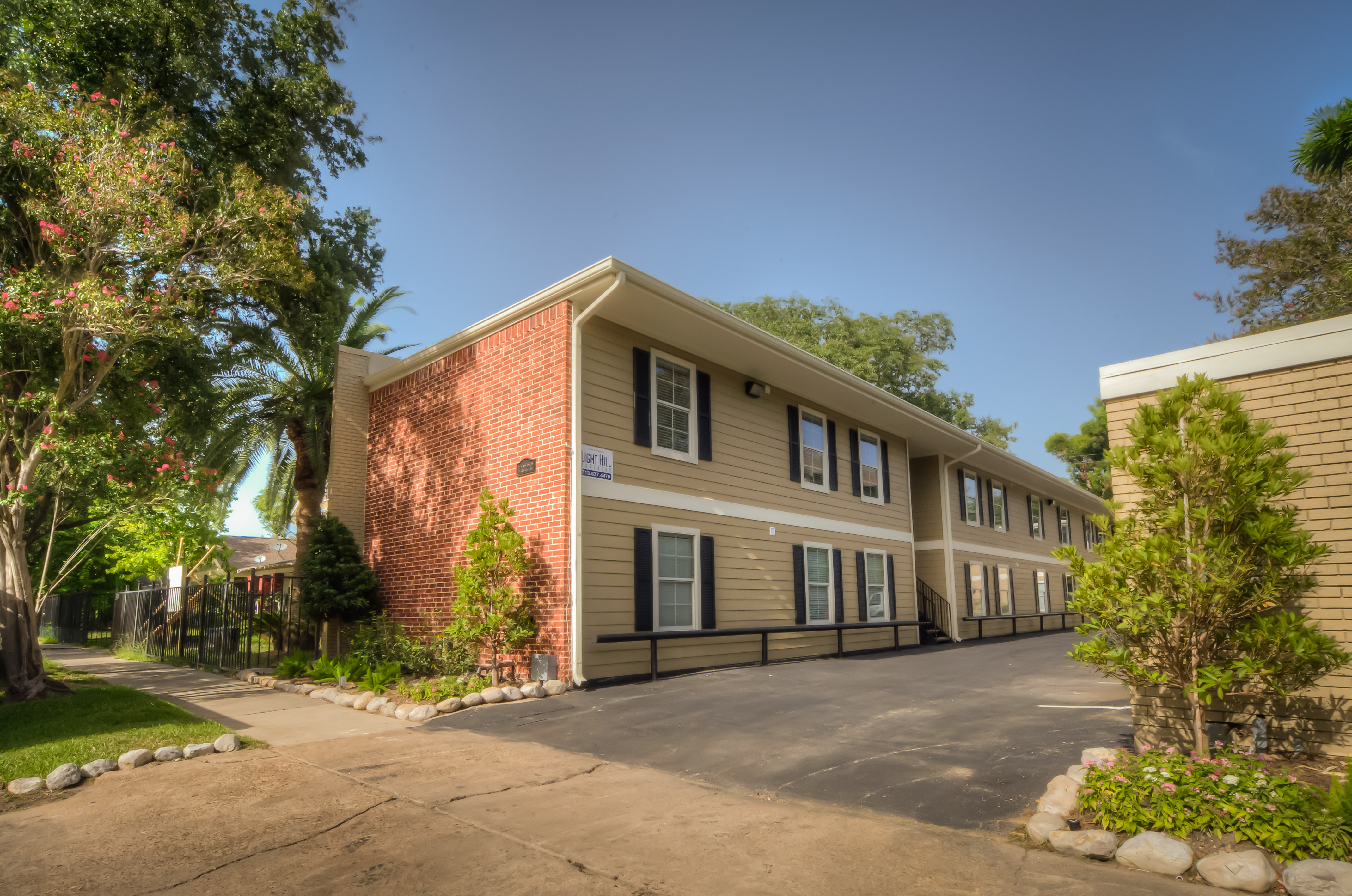 1222 Heights Blvd Houston Tx
(Comcast only)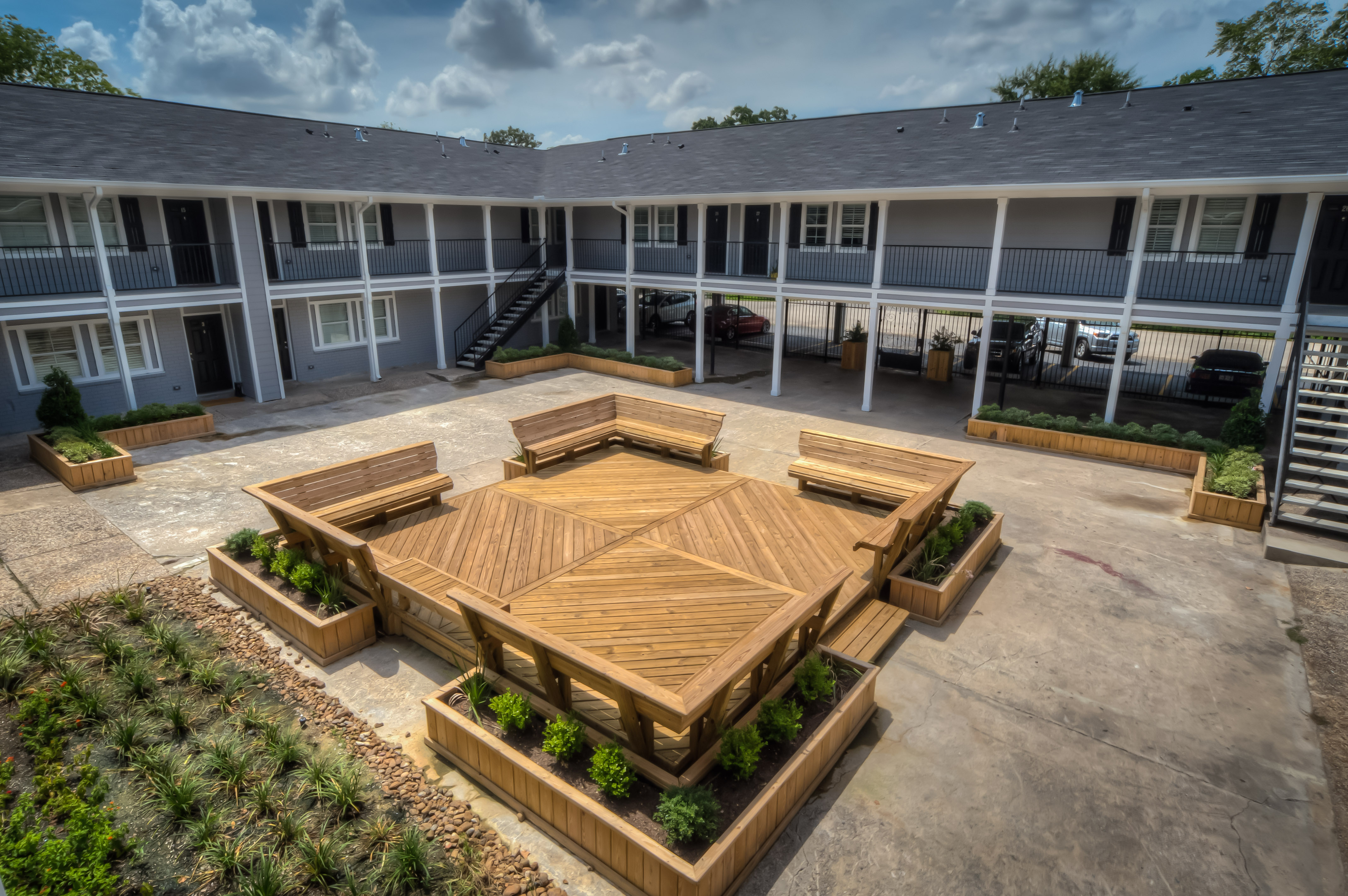 427 W.16th Houston TX 77008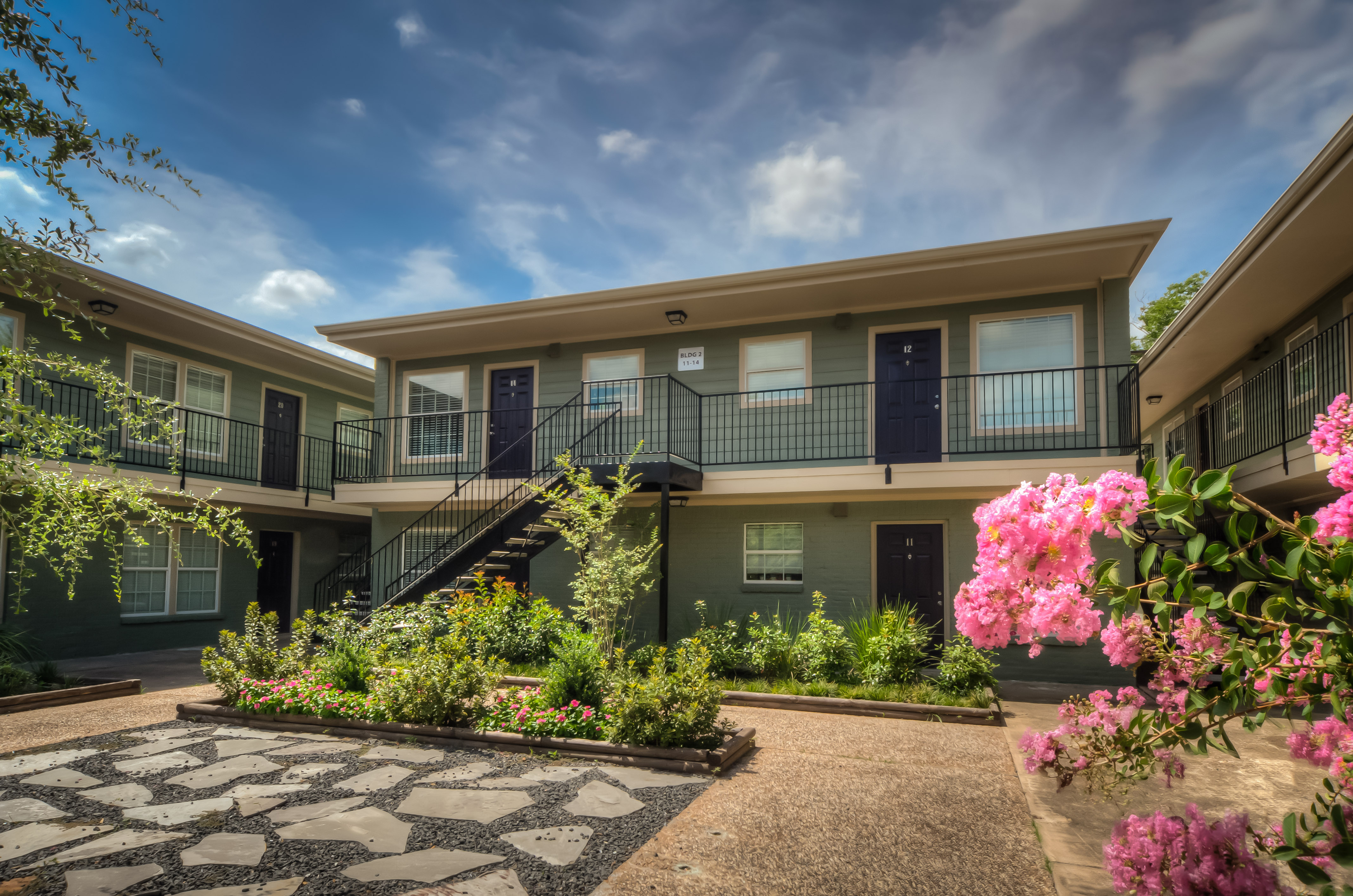 214 W.17th Houston TX 77008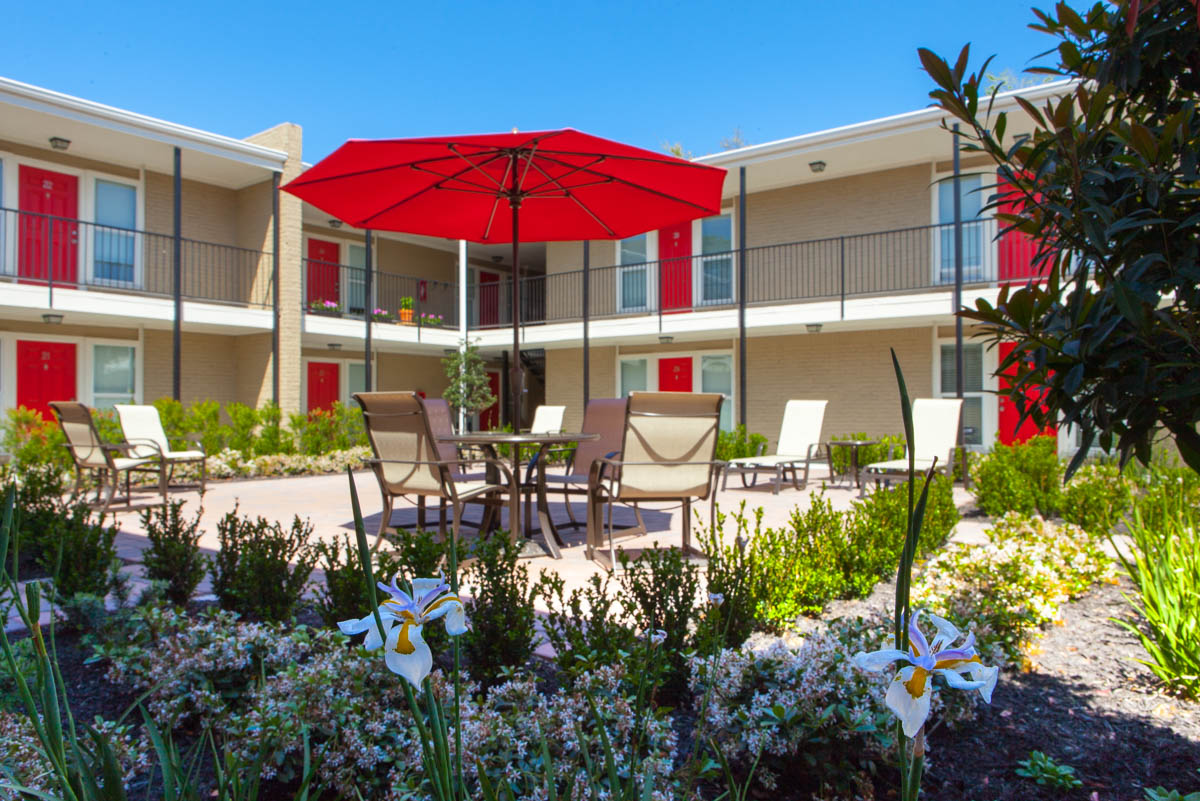 835 Heights Blvd. Houston TX 77008
MLS Listing CLICK HERE