Just Reduced -Commercial Buildings with strong Income Stream Located on Historic Washington Square!

1 E Square Washington GA 30673
Offered @ 299k Gross Income $2000/Month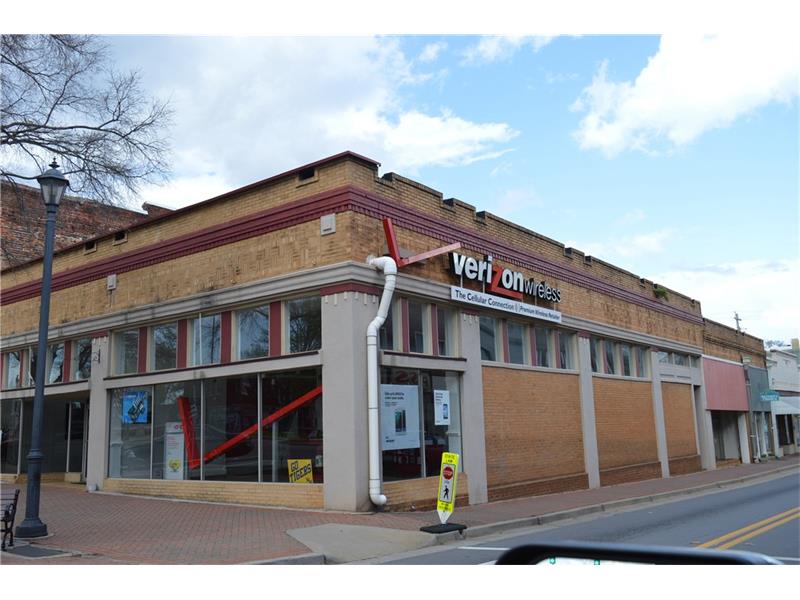 Exquisite beautifully Restored/Renovated corner Historic Building! #1 PRIME CORNER of the Historic Square with huge corner windows making for Best Display in town.Attracts great tenants Current income stream 3 separate store fronts.Building is open floor plan with lovely moldings,stained glass lighted ceiling fans and absolutely stunning ORIGINAL ORNATE METAL TILE CEILINGS complimented w bamboo wood floors and accent areas of marble.zero lot line wide sidewalks, 35+ public parking spaces on the square,includes separate Commercial Spaces on Robert Toombs. Building can be expanded vertically.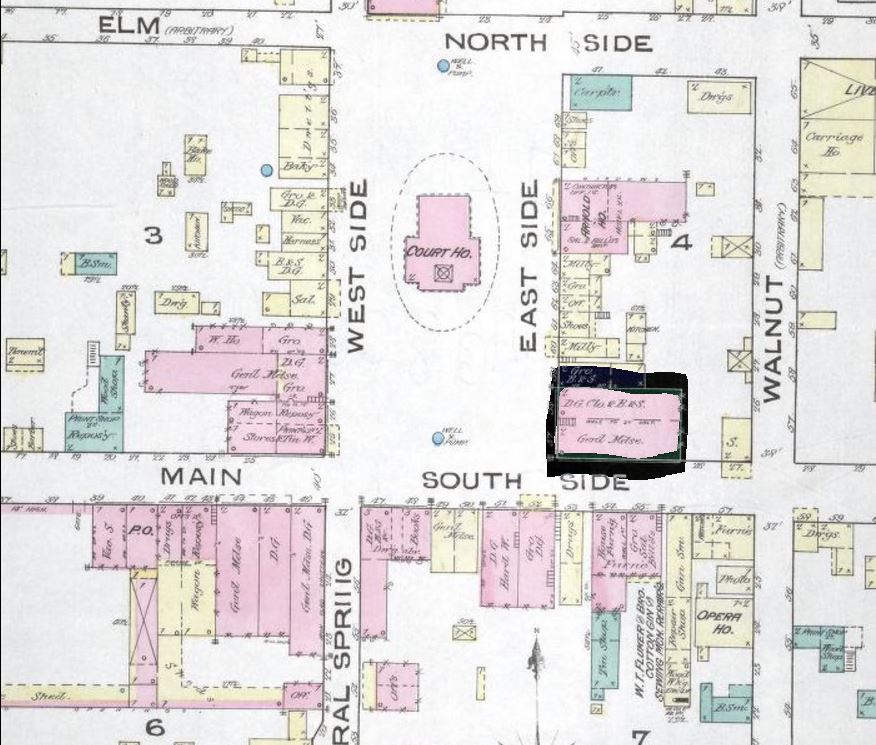 1886 Wilkes County Sanborn Historic Map Building is outlined
_____________________________________________________
21 W Robert Toombs Washington GA 30673
Offered @ 225K Gross Income $1600/month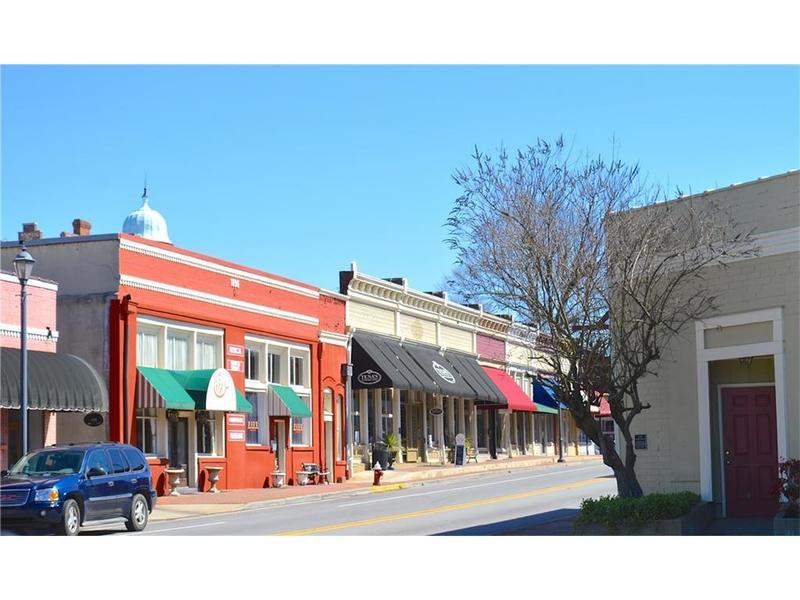 c.1896 completely renovated 3 separate buildings, ample parking front/back, Great tenants with Strong income stream.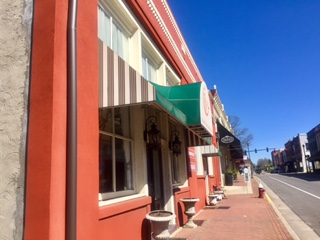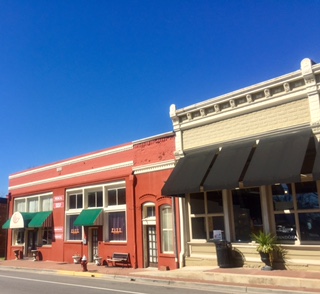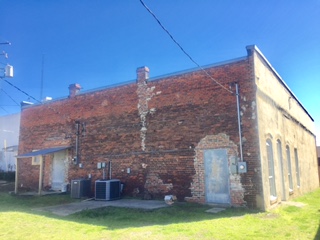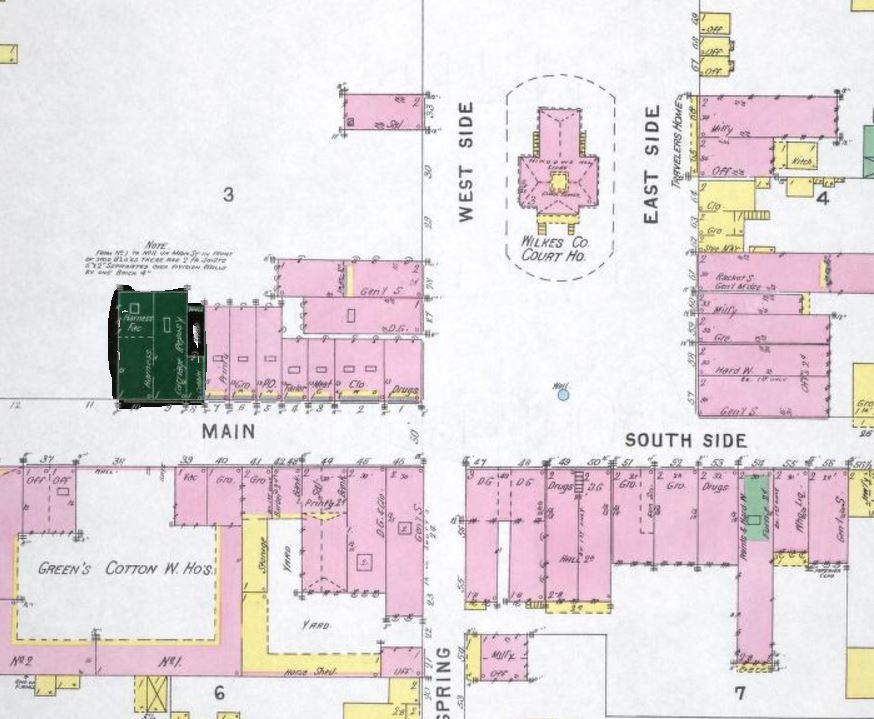 Historic Sanborn Map this building is right off Washington Square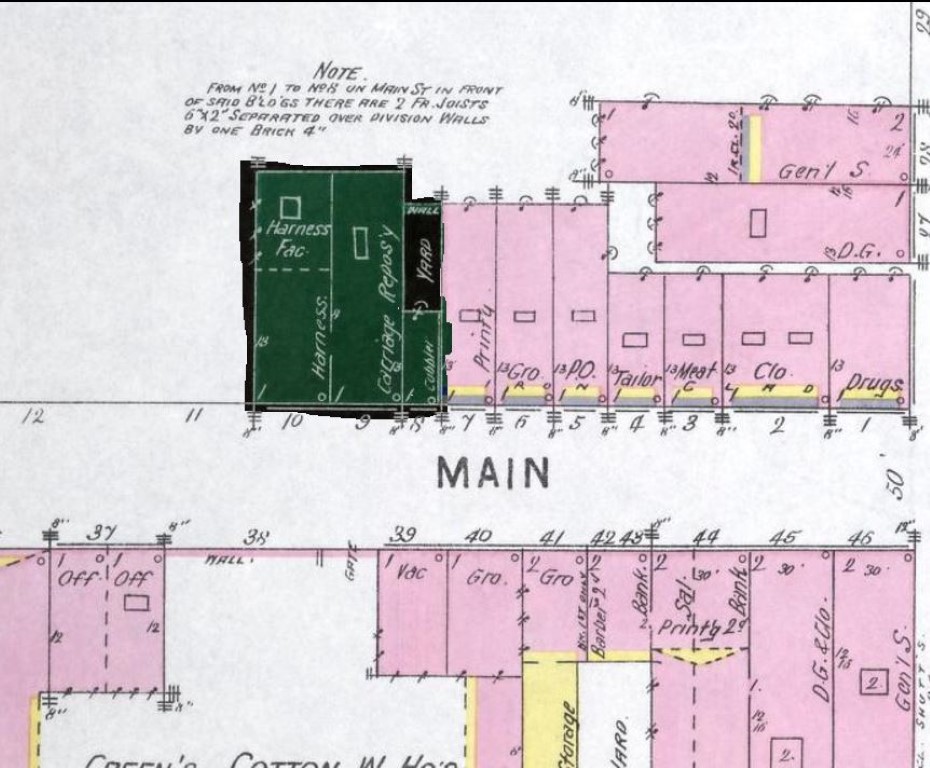 ______________________________________________________
14 W ROBERT TOOMBS AVENUE WASHINGTON GA 30673
Offered @ 199K Gross Income $1100/Month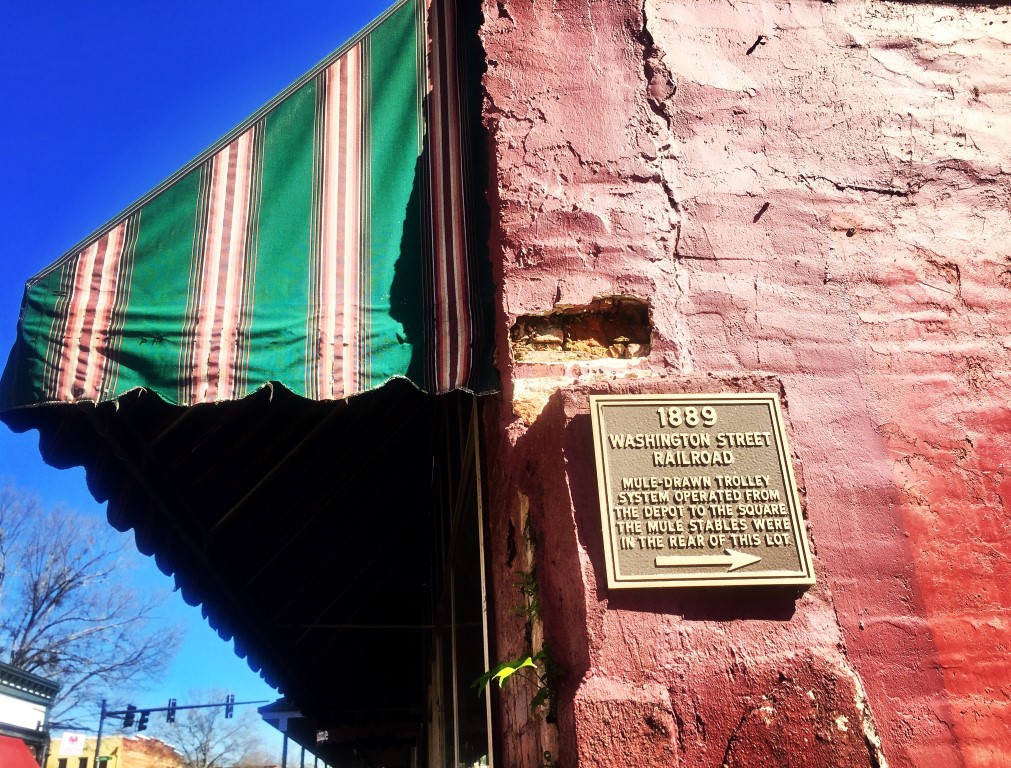 c.1884,Perfect live/work Historic Building adjoining City Parking (10+ spaces) just off the Historic Town Square. Completely renovated on street retail level and loft apartment. Ground space in rear of both (originally trolley stables) and also private parking spaces. 12ft plus ceilings up in down.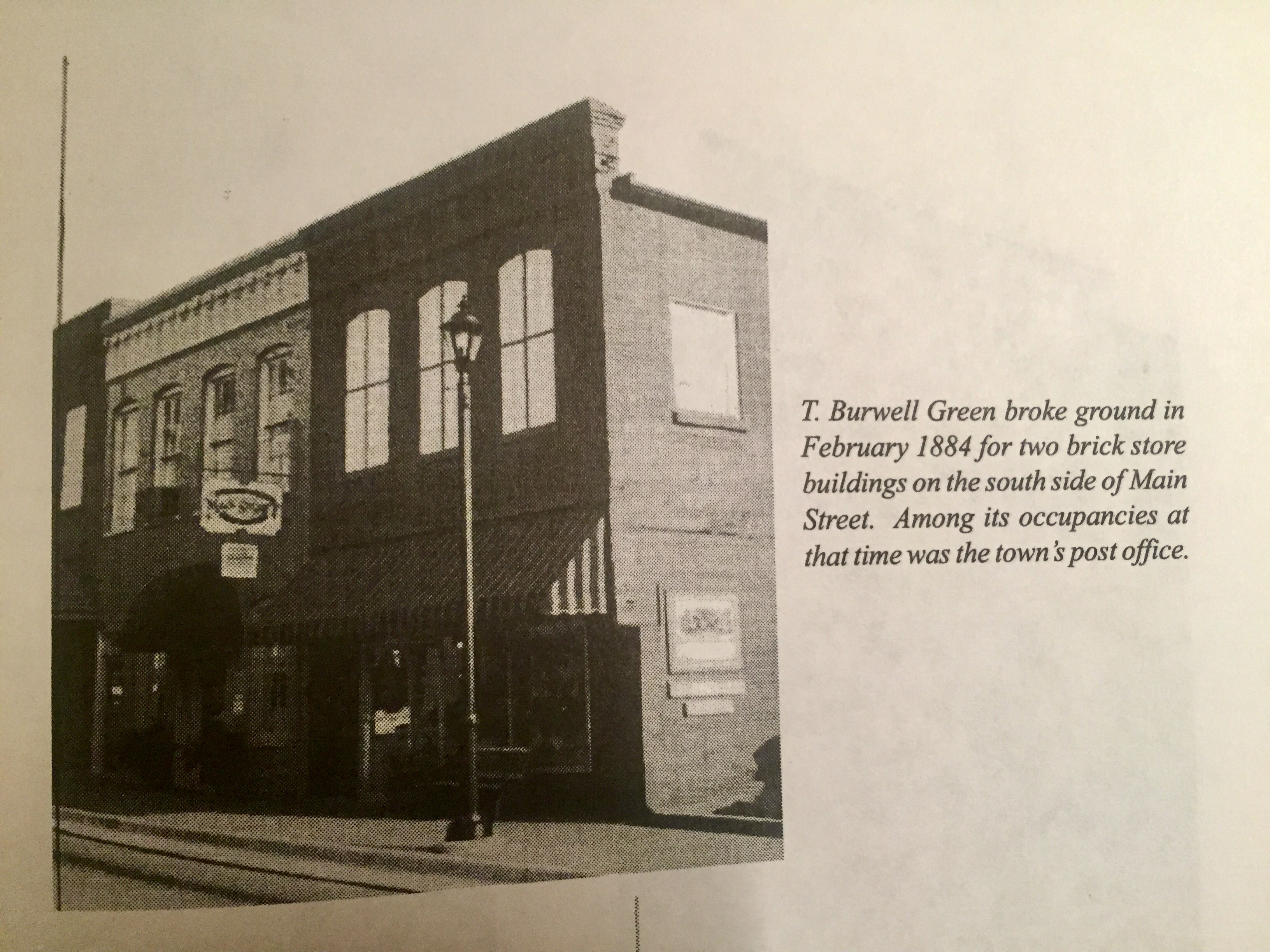 ______________________________________________________
12 W ROBERT TOOMBS AVENUE WASHINGTON GA 30673
Offered at 199k Gross Income $1100/Month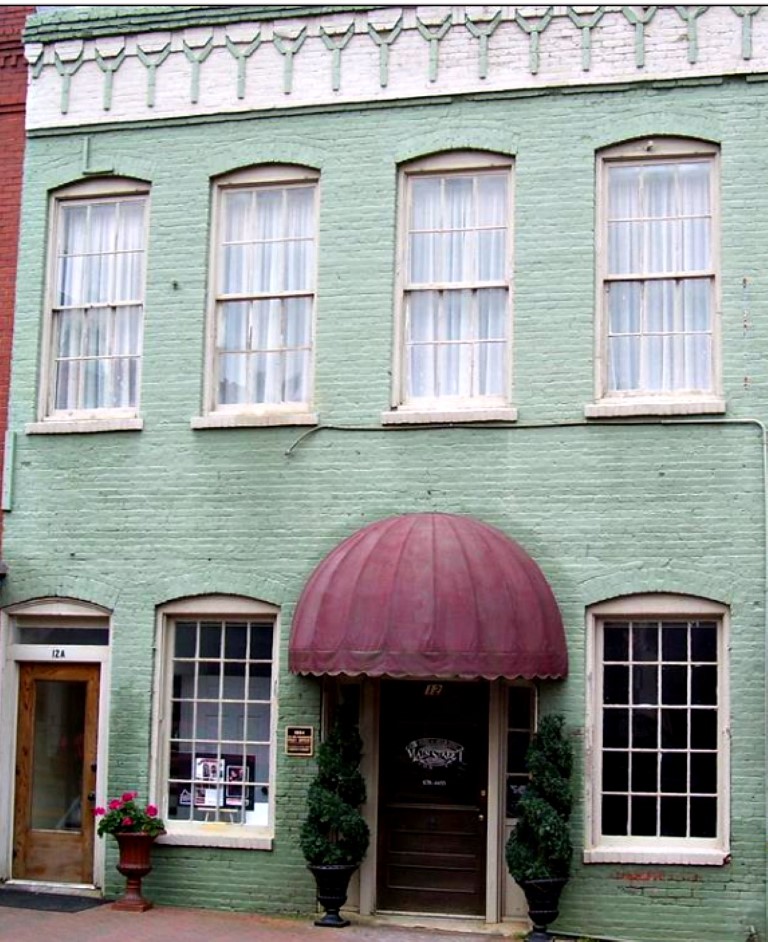 c. 1884 Residential & commercial property excellent live/work space.The loft apartment has been fully renovated.Heart pine floors,new kitchen cabinets and appliances.Open floor plan large master original fireplace. The master bath is very functional. loft apartment is private yet you are where the action is.The commercial.Great residential and commercial income stream.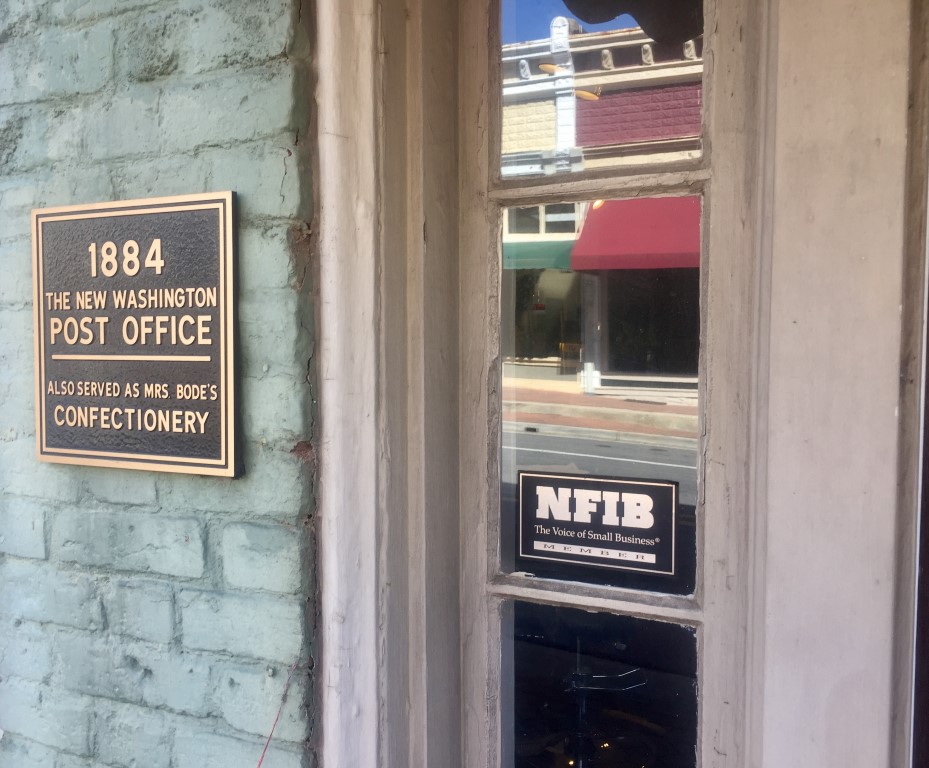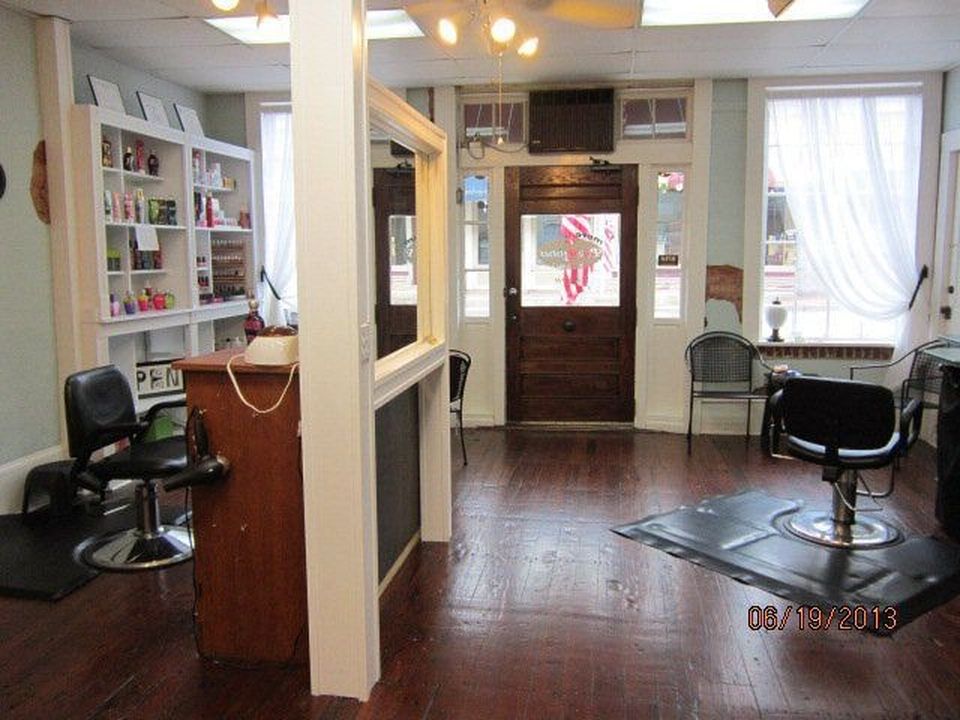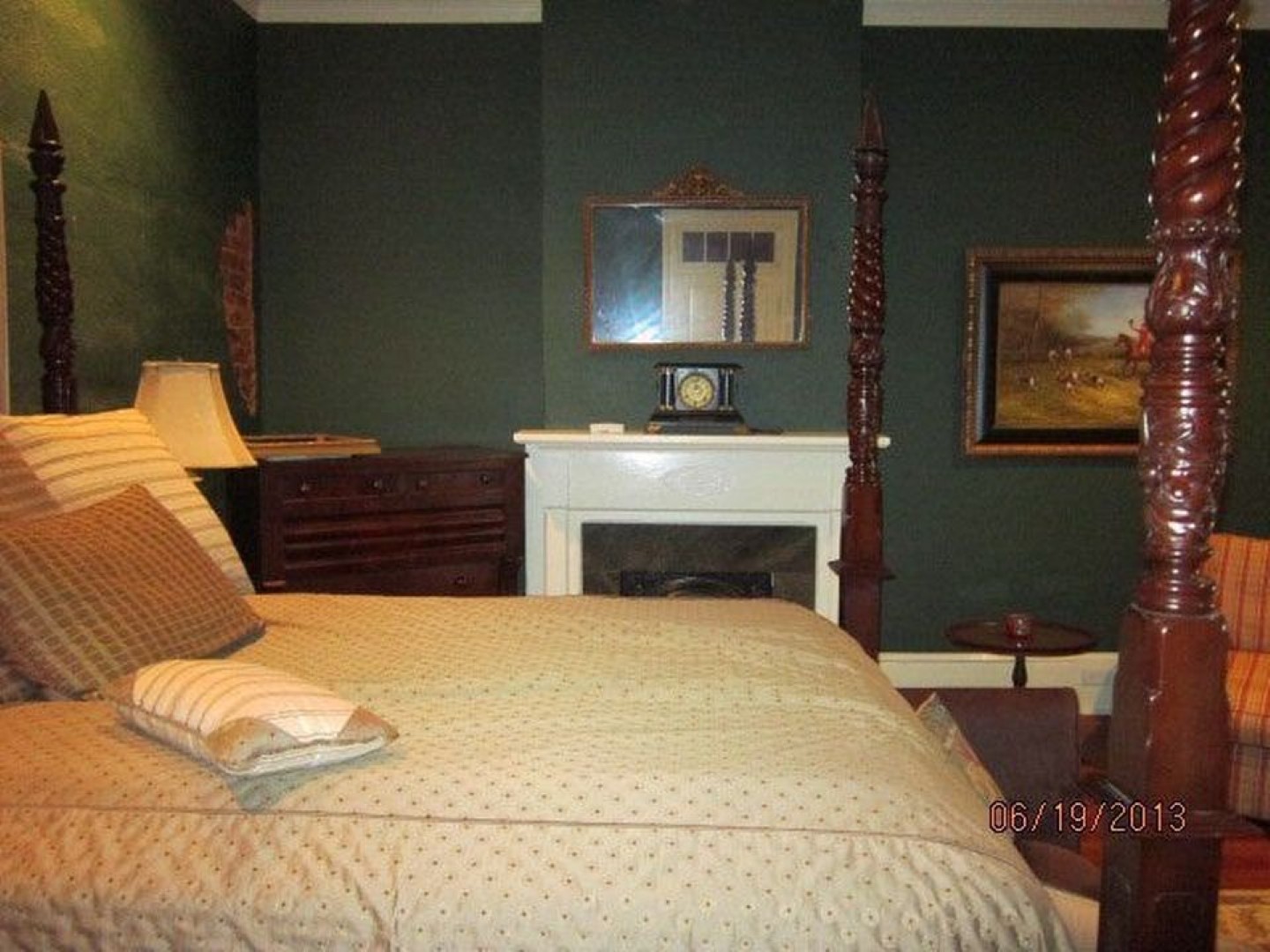 For More info contact
Deborah Rainey, Georgia Realty Sales Inc. & David Rainey, Ansley Atlanta Real Estate