New listing "Pleasant Shade"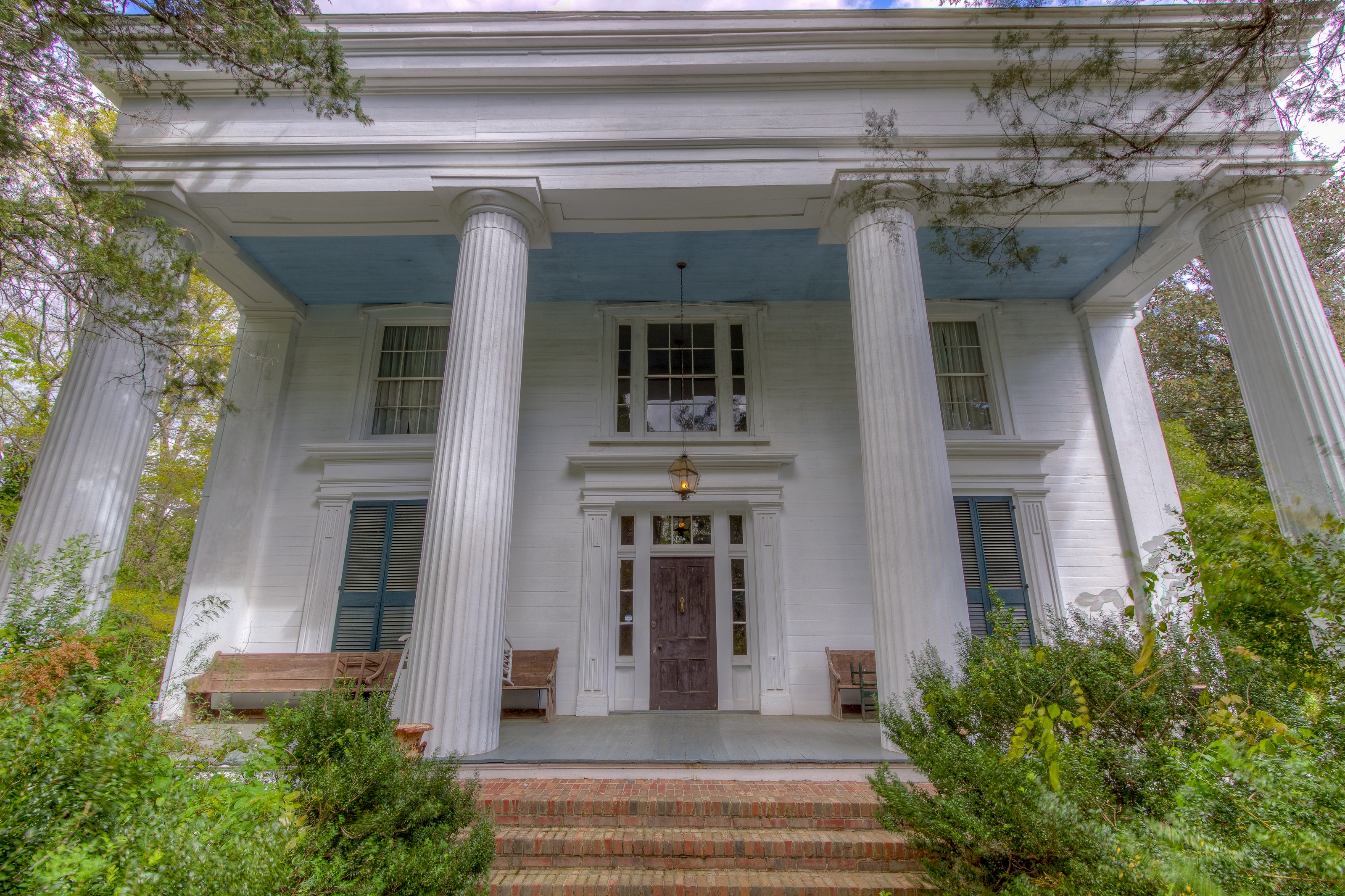 Oldest i have ever listed c.1790!
It's the most authentic Greek Revival mansion available to the discerning Historic enthusiast.Standing majestically gazing down Historic lane within the private confines of 1.39 acre mature magnolias,oaks,cedars & period plantings.Massive fluted columns (largest in the town) & are constructed w/Virgin bald cypress from Augusta cypress swamps,as is the exterior of the home built to last (Already 227 years).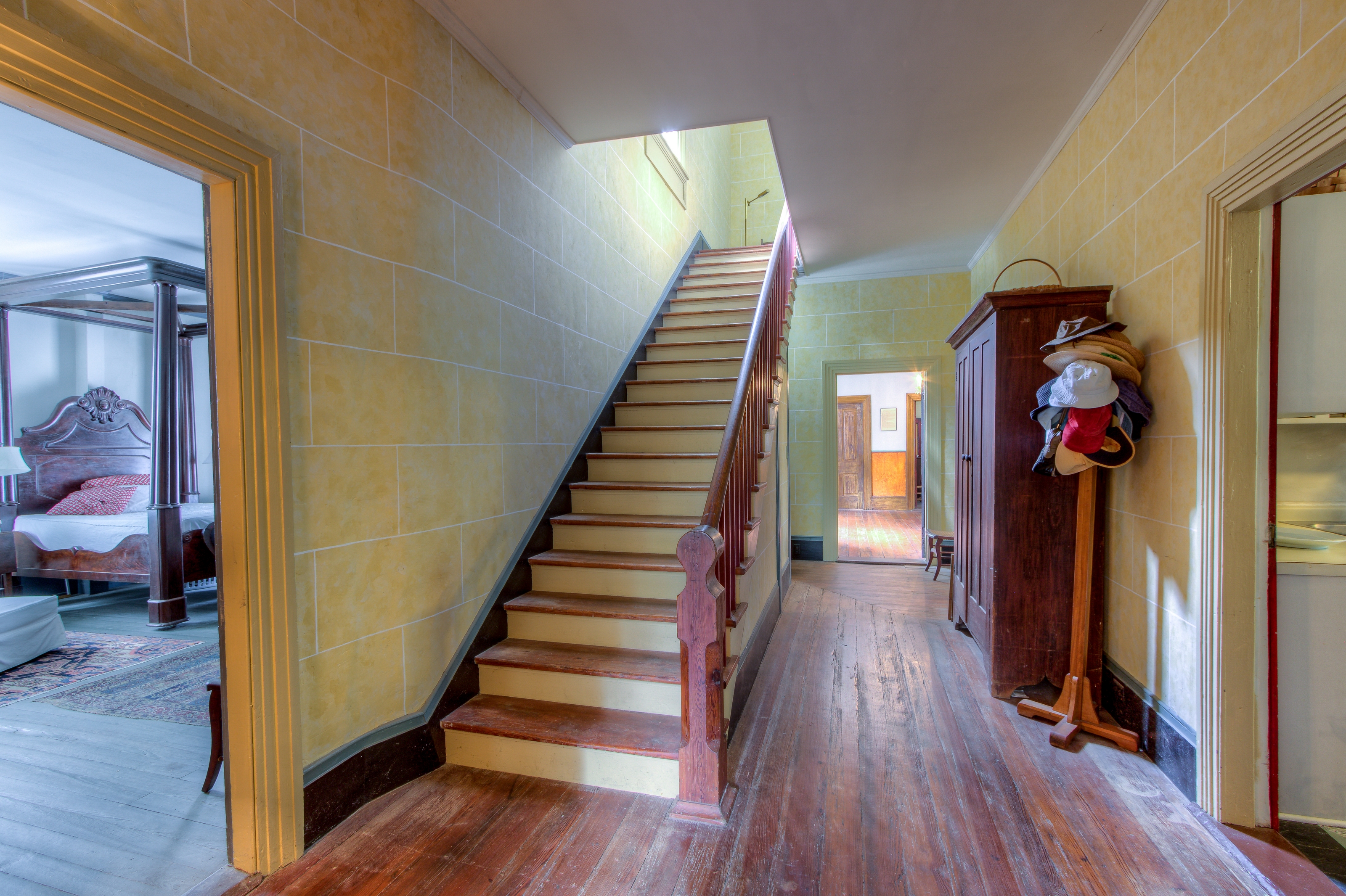 Carefully renovated, approved principles of historic restoration, including appropriate paint colors and surfaces have been maintained. Federal elements of the original 1790s structure were left intact when the 1840-1860 renovation was accomplished.Spacious grand ballroom spans the rear,lovely ascending staircase,center halls on both levels,11 mantled Fireplaces. Listed on National Registry of Historic places Many prominent citizens have called this place home.On this site, built in the early 1790's, was born in 1806 the famous physician, Louis Alexander Dugas, whose history and attainments are recorded on a historical tablet on the premises by the Georgia Historical Commission.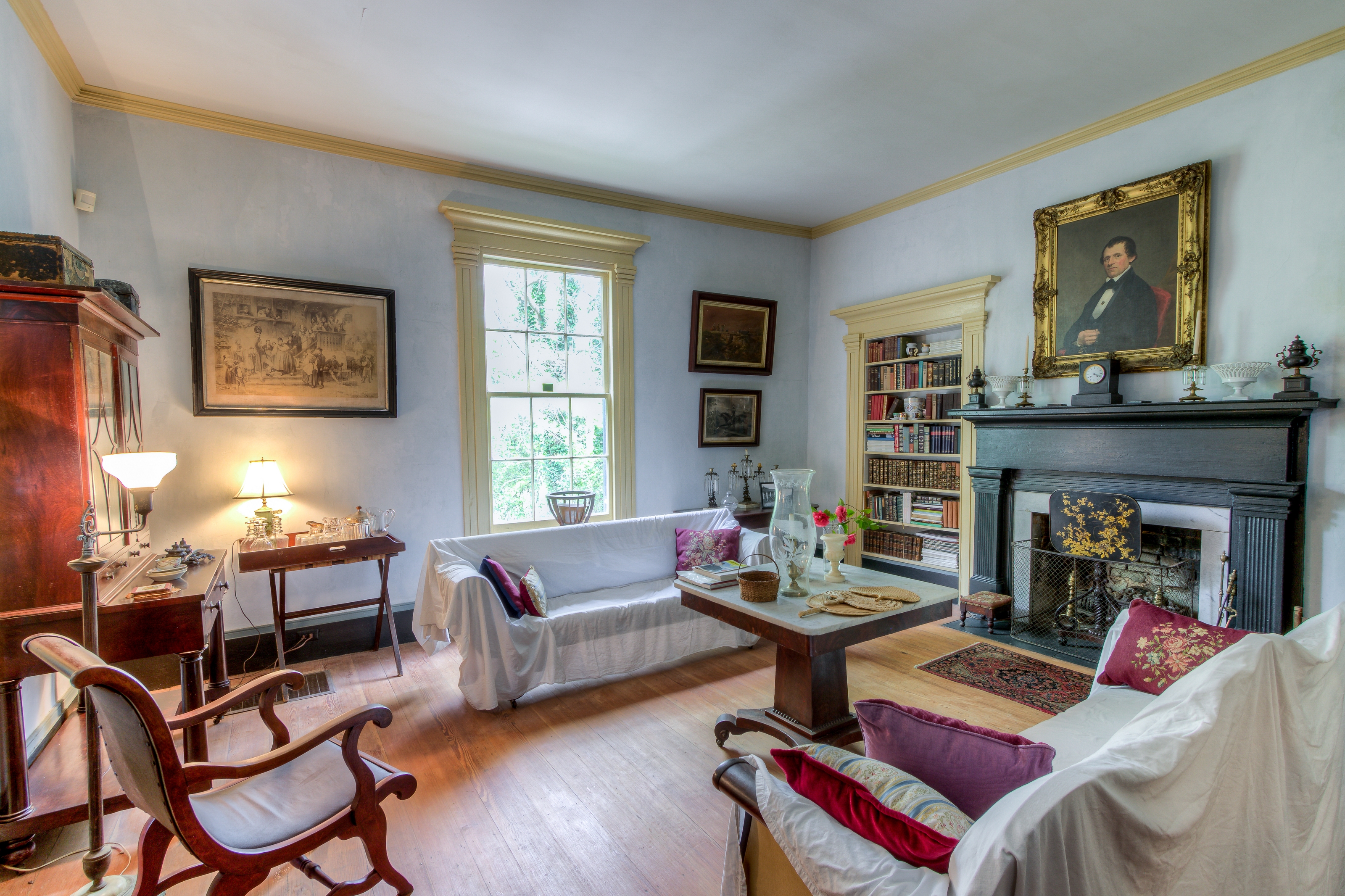 The Wingfields' (James who is believed to have begun the house came from Virginia in the early 1780s with his brothers John and Thomas), Charles Bolton (a wealthy merchant who purchased the home sometime in the early 1800's and added the upper story) In a newspaper column it was stated that the Bolton sons were great sportsmen "and one never seemed to pass the place without seeing horses, grooms and stylish vehicles" The side door under the small portico was called "the riding door" , Rev. James B. Dunwoody added the columns in 1860 (a Presbyterian minister who performed the wedding ceremony for Miss Bullock and Mr. Roosevelt, the parents of President Theodore Roosevelt, it was home to the Abram Franklin family in the latter 1880's and at the turn of the century home of the Fielding Hill Ficklen family. John Callaway in the early 1900's and others along the way….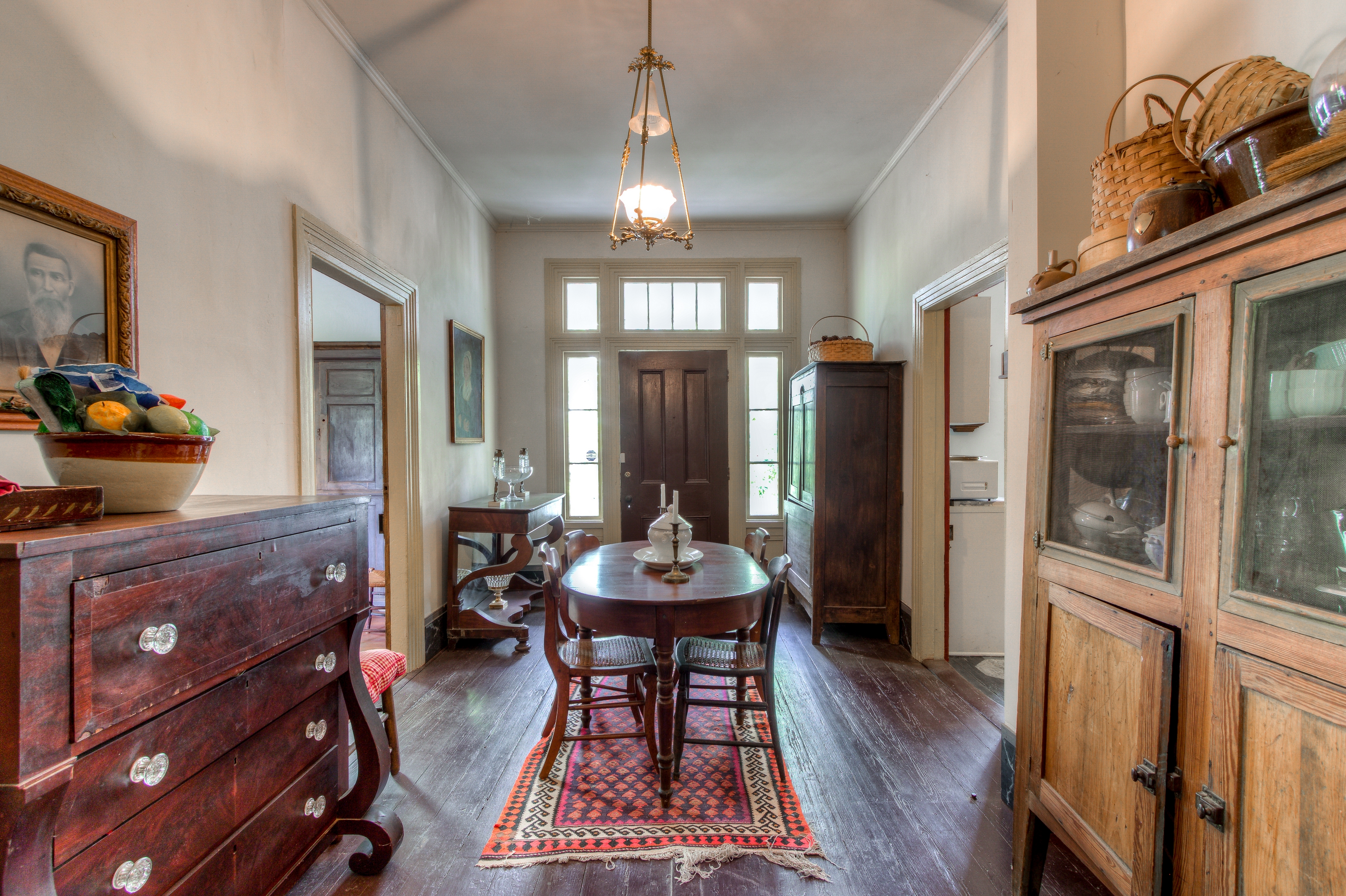 The current owner has lovingly called " Pleasant Shade" home for some thirty (30) years along with her collection of outstanding antiques. A lifelong collection of discerning nineteenth century furnishings will be separately available to the next owner should they be interested. Pleasant Shade is nestled along one of the towns main historic Avenues within walking distance of the Historic Town Square, Shops, Museums, Restaurants, Cafes and the oldest public library in the state. Historic Washington, Georgia is steeped in HISTORY and CHARM located an easy drive to Athens, Georgia (40 miles west) and Augusta, Georgia (50 miles east)….
More than just a place, its a LIFESTYLE…
Awesome and Amazing "Pleasant Shade" is being offered for the FIRST TIME in 30 years for only $499,000!