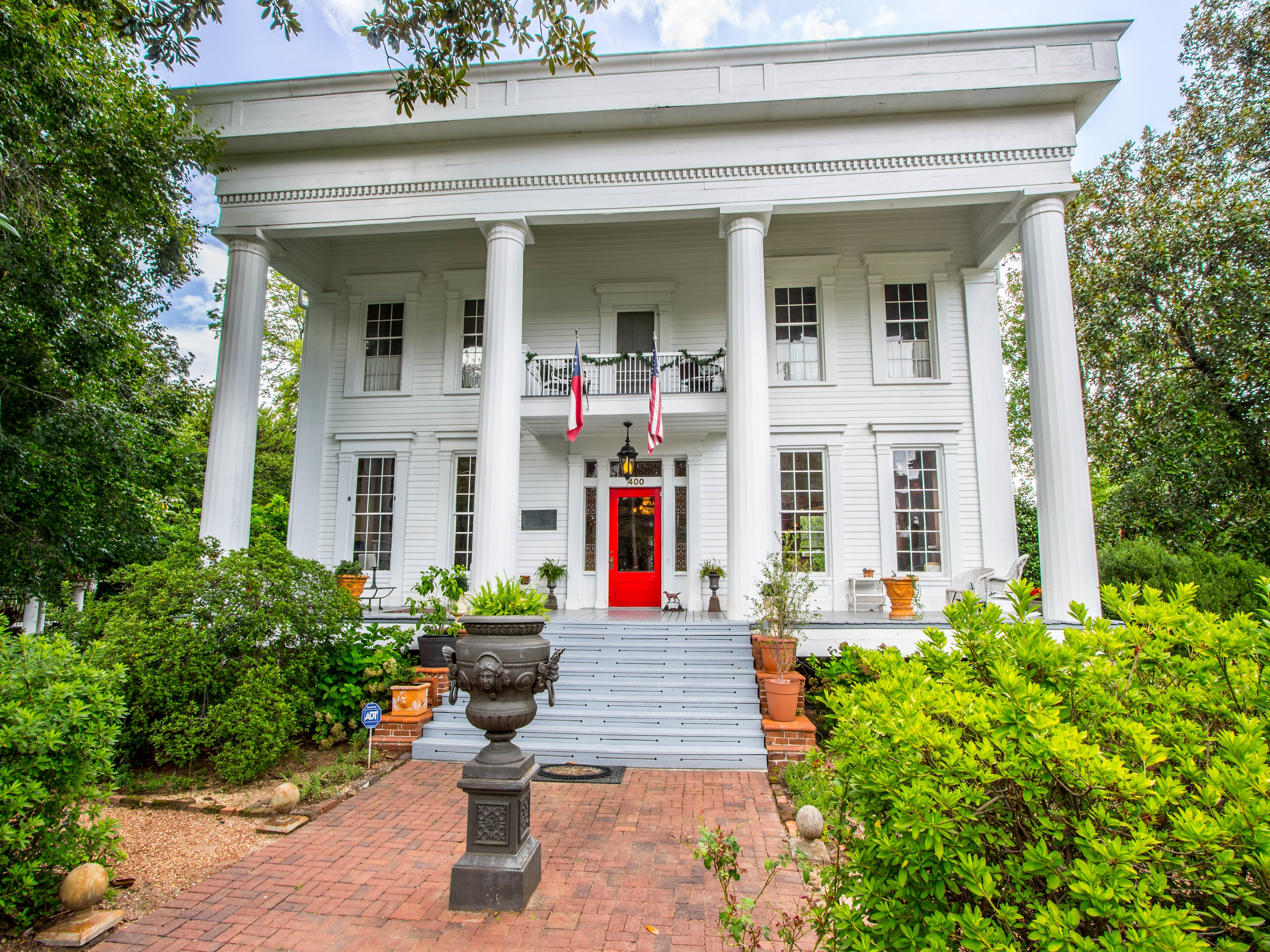 This grand, majestic Greek Revival known as "Panola Hall" with huge Doric columns lining its porch and a large second floor balcony overlooking splendid grounds of gardenias, camellias, magnolias, azaleas, hydrangeas, heirloom petunias, rhododendron and multitudes of other southern period plantings that fill the air with a fragrance known only in The South, was home to the well known Dr. Benjamin Hunt. (1847-1934)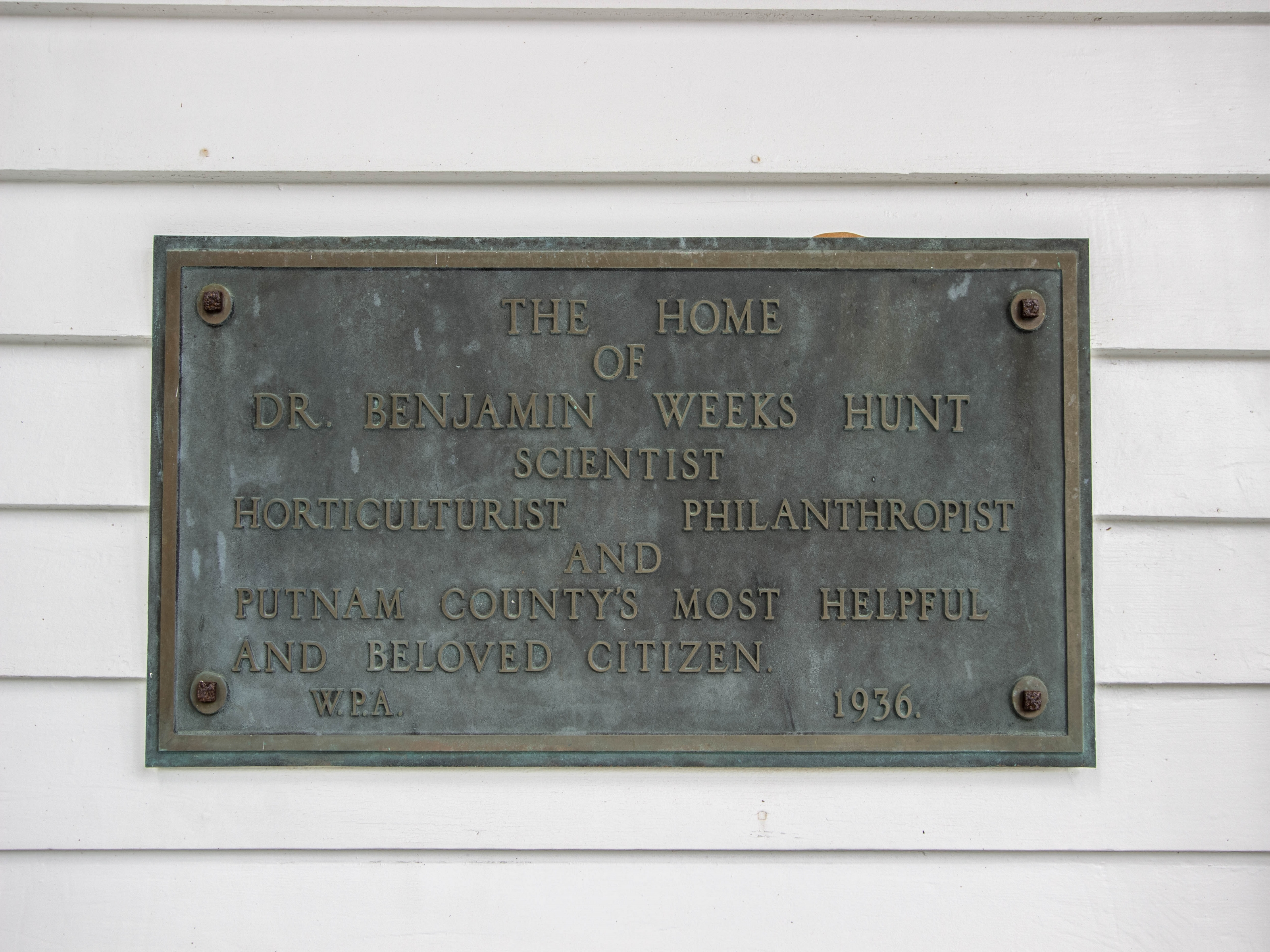 Built by James M. Broadfield in 1854 for Henry Trippe, the home boast over 6,000 square feet including the lower of three levels, all of which have gracious wide center halls running front to back.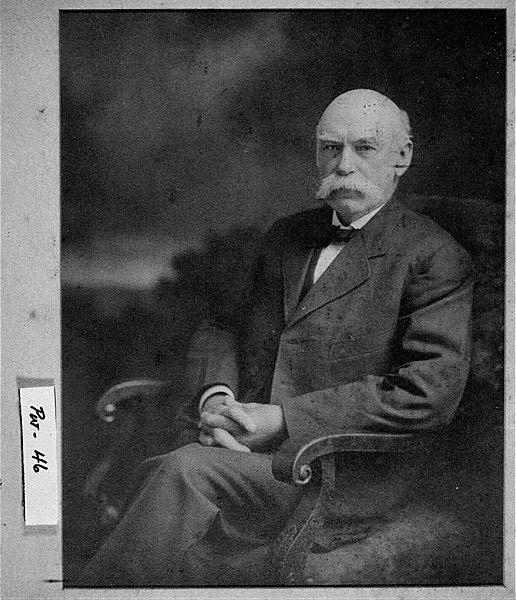 Dr. Hunt , a native New Yorker, acquired "Panola Hall" in 1891 after his marriage to Louisa Prudden, member of a prominent Eatonton Georgia family. A former New York banker, Benjamin Hunt became known for his contributions to the dairy industry and livestock improvement in Putnam County and middle Georgia. Also recognized for horticultural experimentation and animal husbandry, Hunt had a lasting impact on the Georgia Piedmont. He was awarded an honorary degree from the University of Georgia.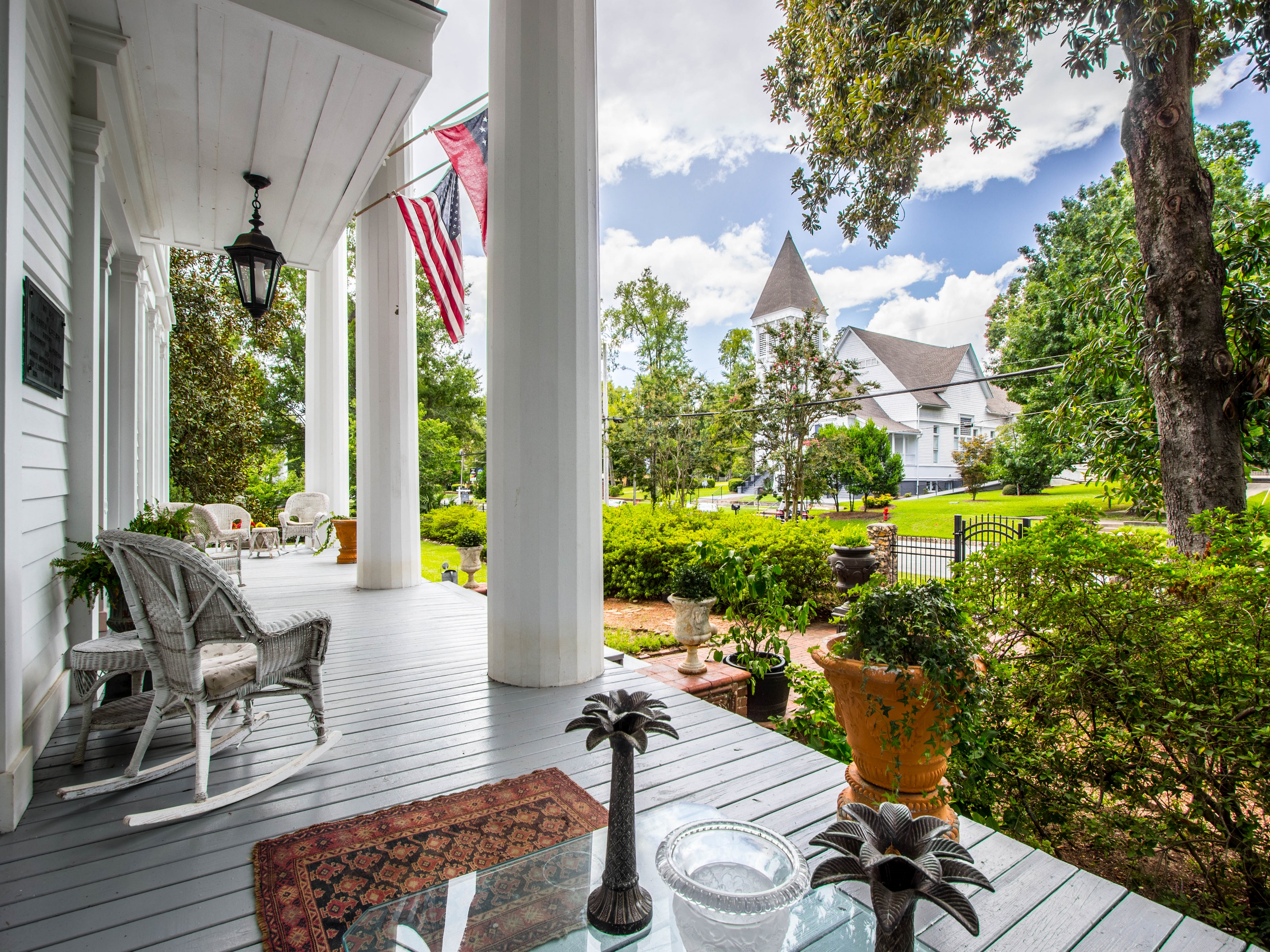 Many of the plants from Panola Hall's Hunt era still remain on the grounds… Cherry, plum and dogwood trees, Hunt fig and varieties of Hunt muscadines are nestled among the domed Grecian well house, lovely historic concrete pond and remnants of an excavated carriage path…. all in harmony with nature offering year round beauty on this totally fenced property.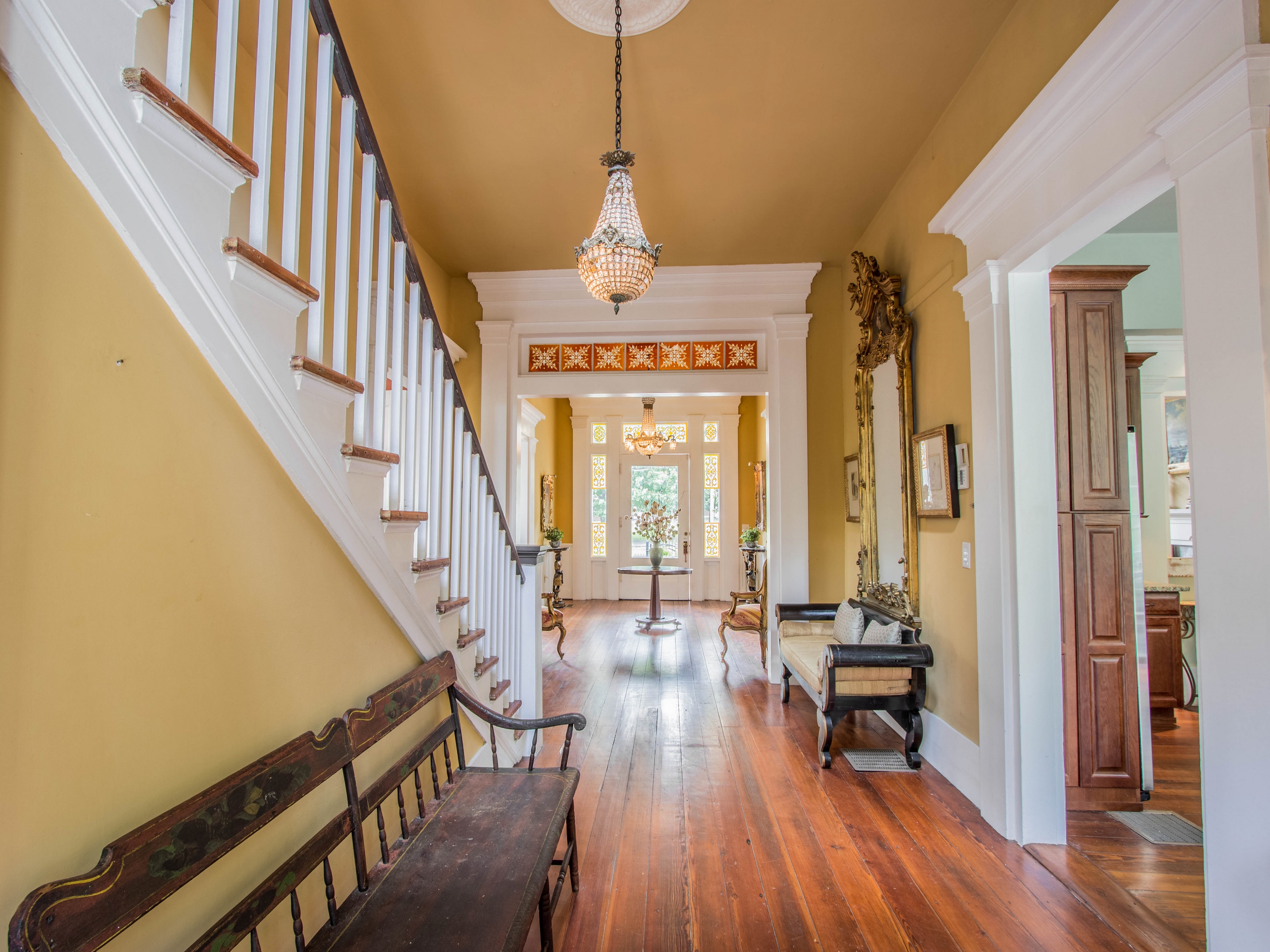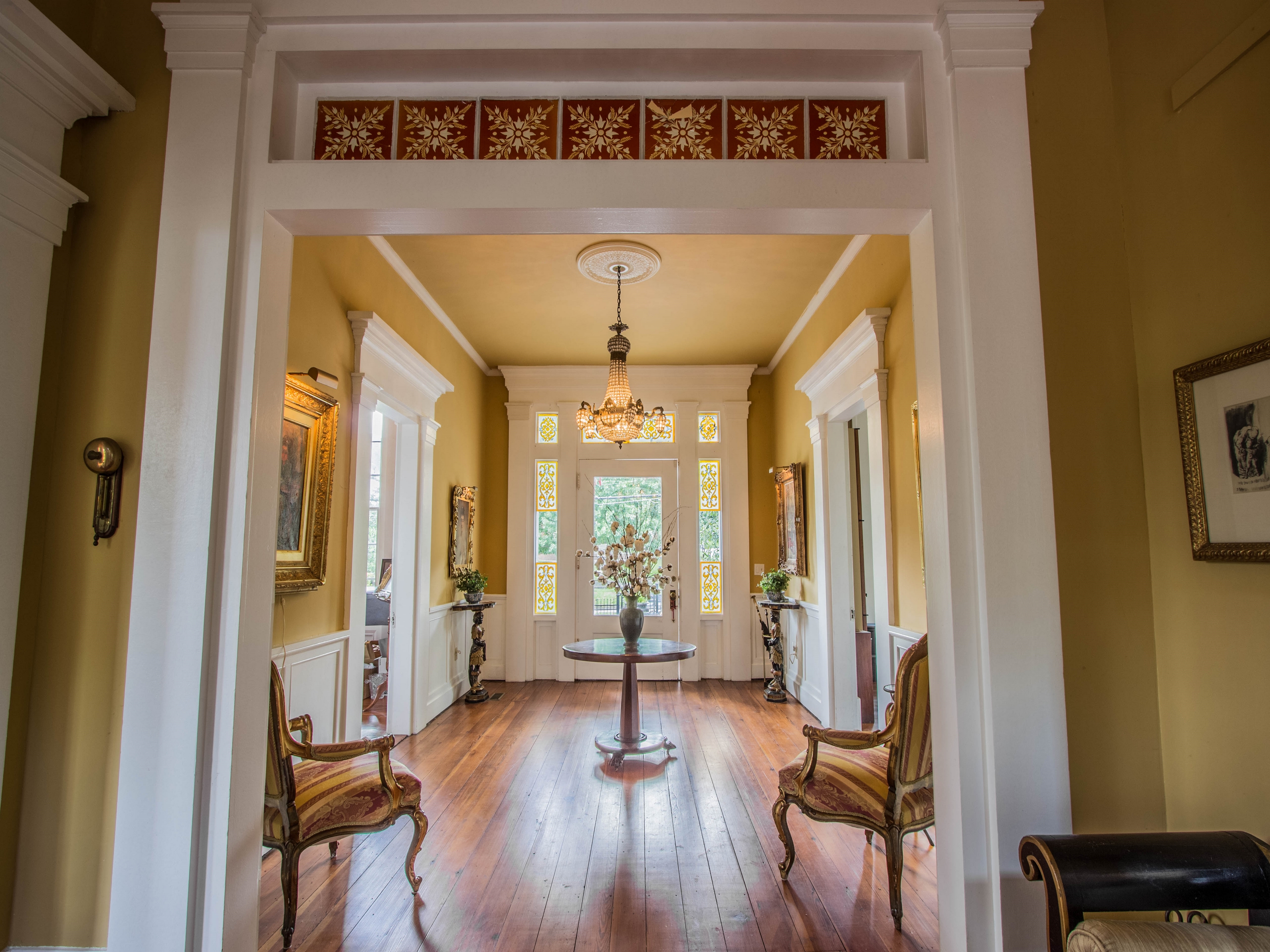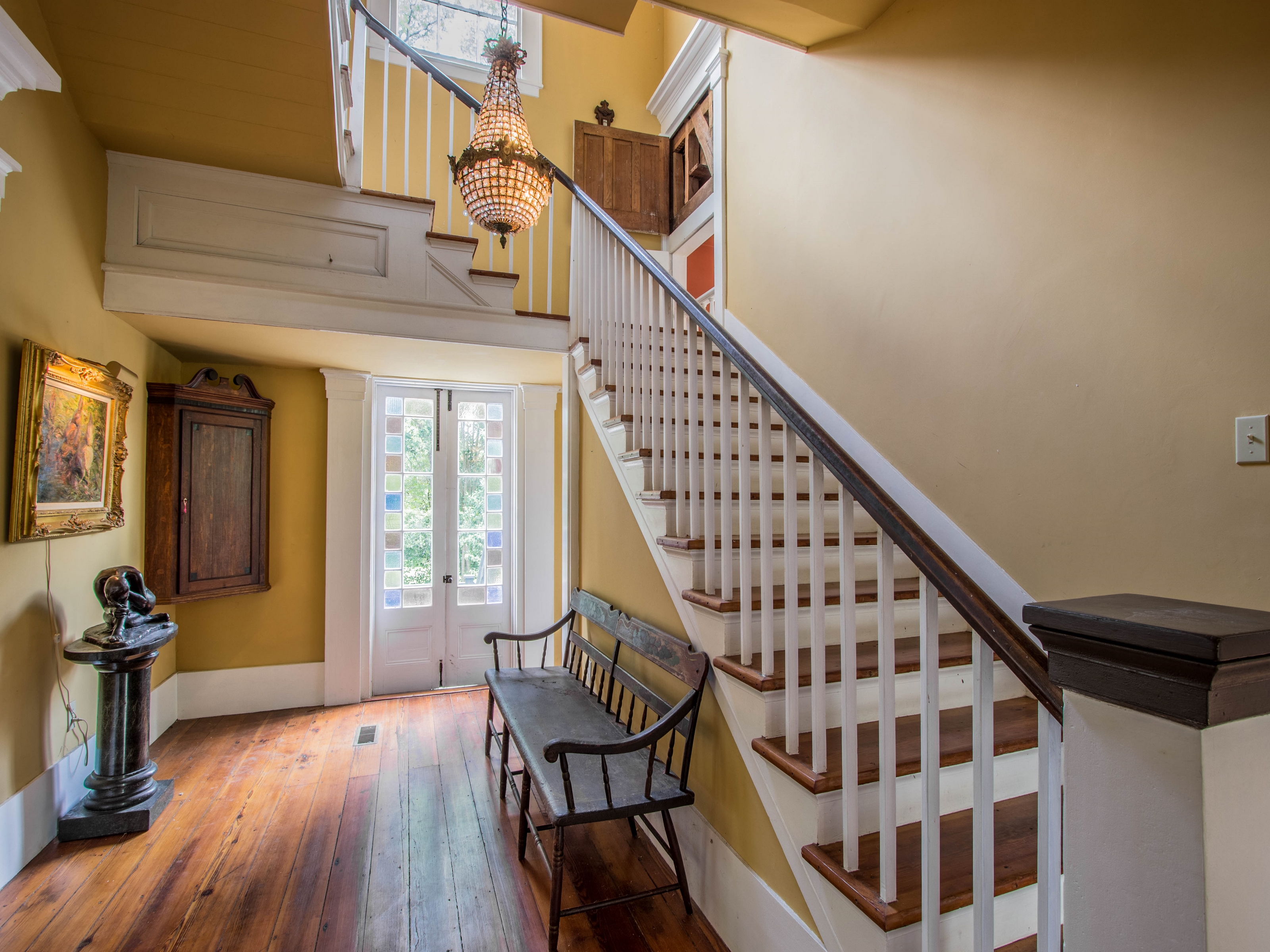 Gorgeous architecture, dramatic moldings, amber colored stained glass, soaring ceilings and the graceful ascending staircase with landing and unique exposure of the home's construction create ambiance for this magnificent Antebellum. The openness and flow of the floor plan have and continue to allow Grand scale entertaining with ease.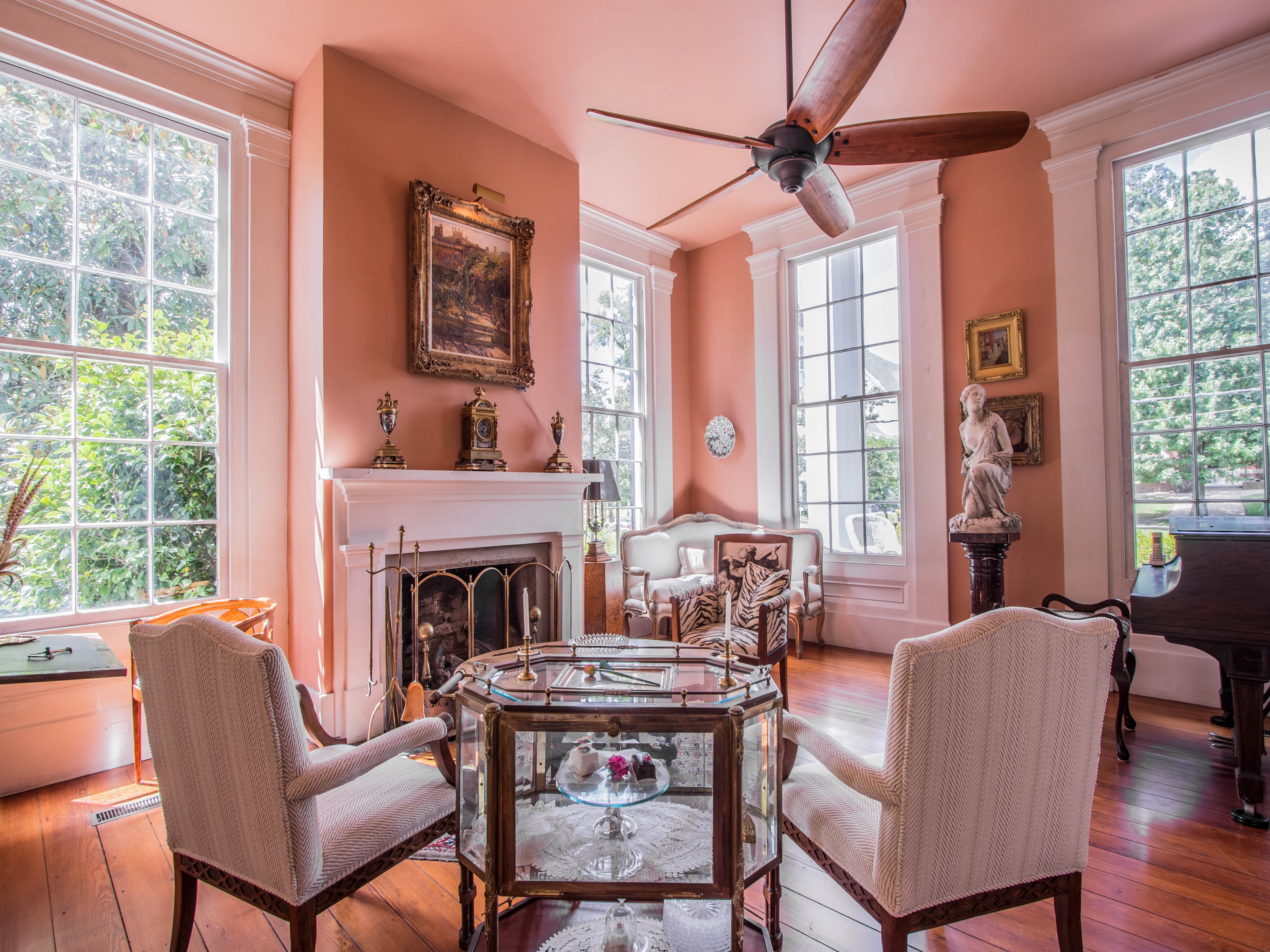 Most exquisite are the large over sized paned windows throughout the home that softly bathe the spacious rooms in natural light creating a kaleidoscope of mesmerising dancing sunbeams at various intervals throughout the day.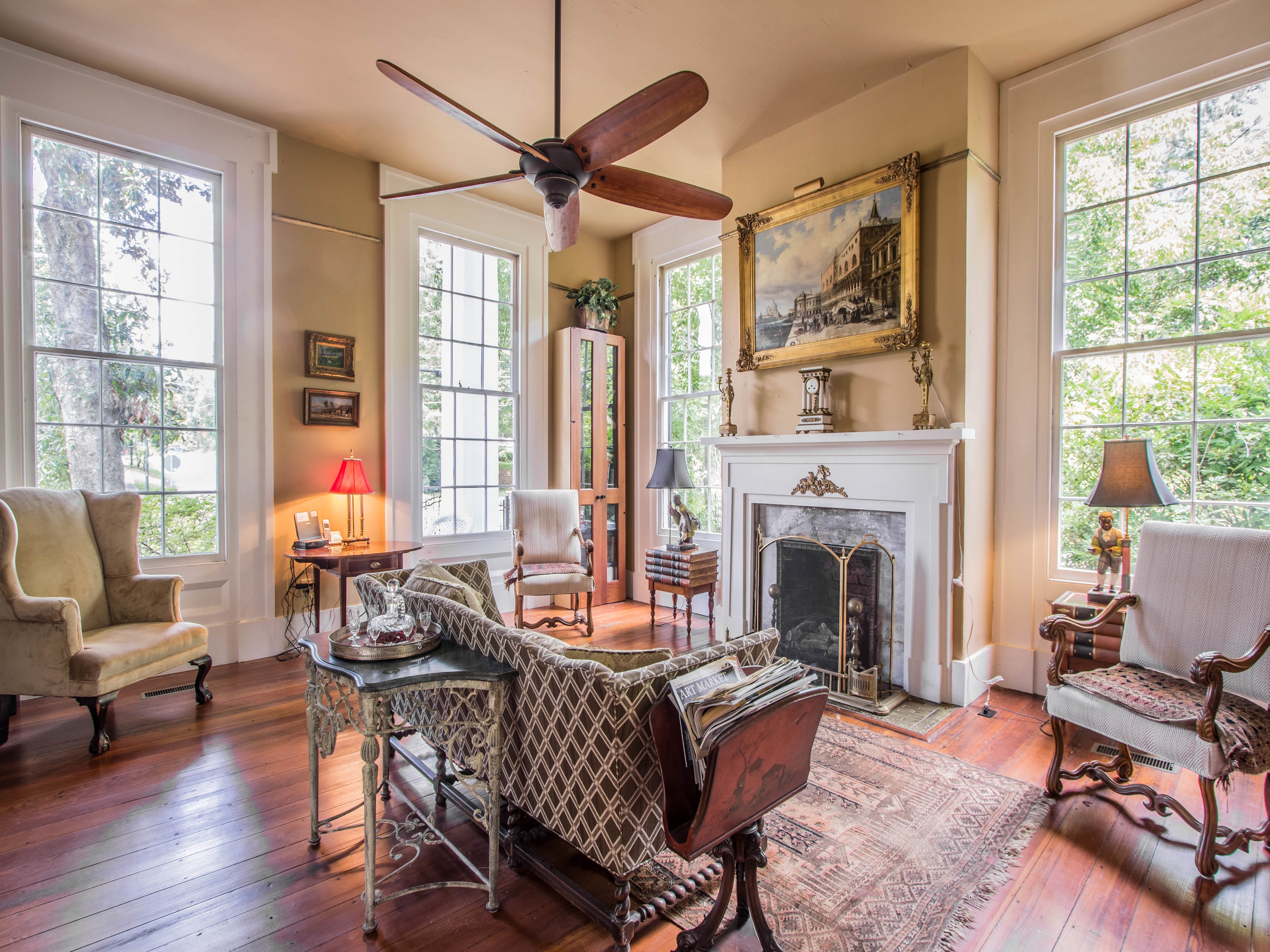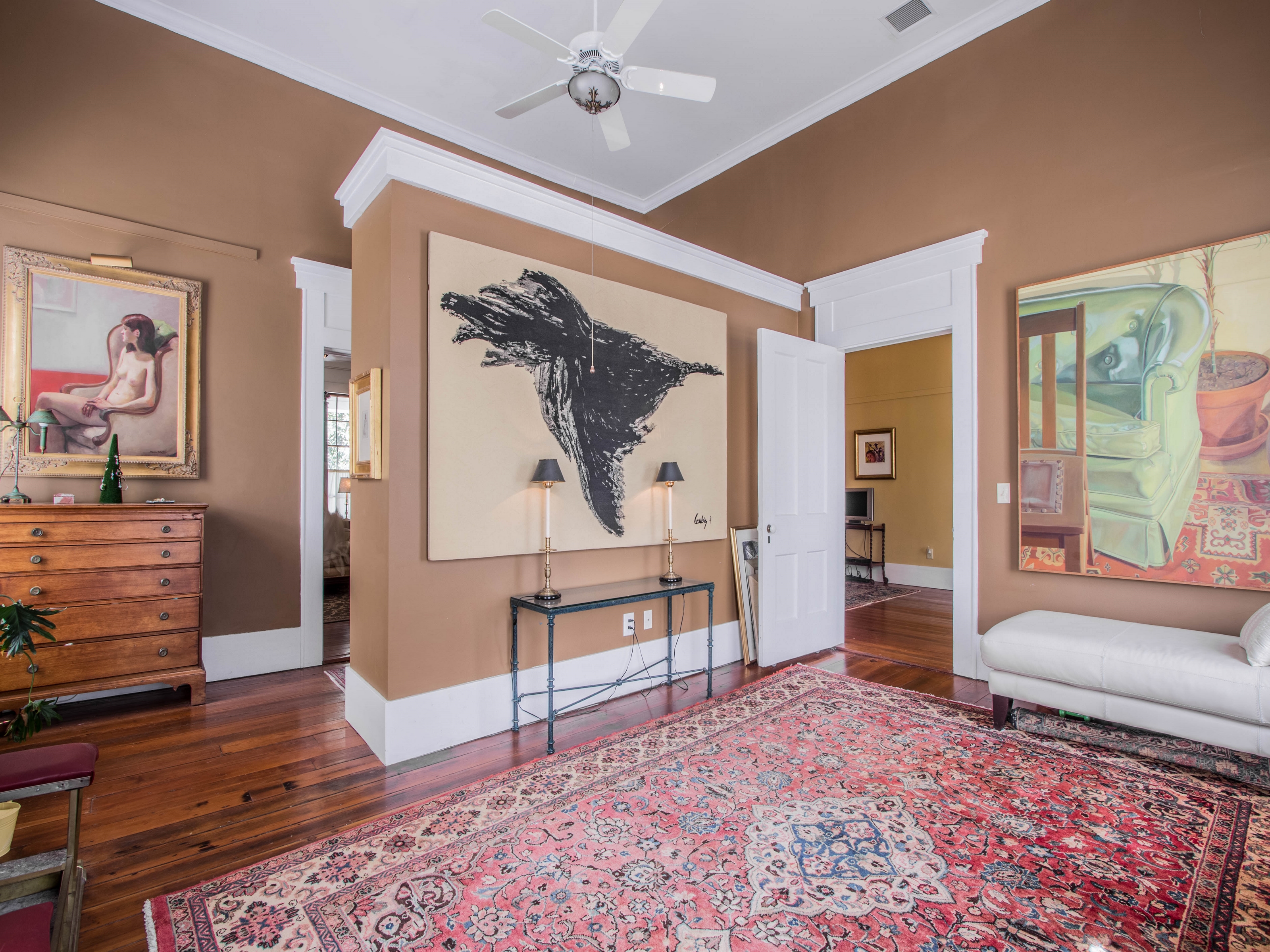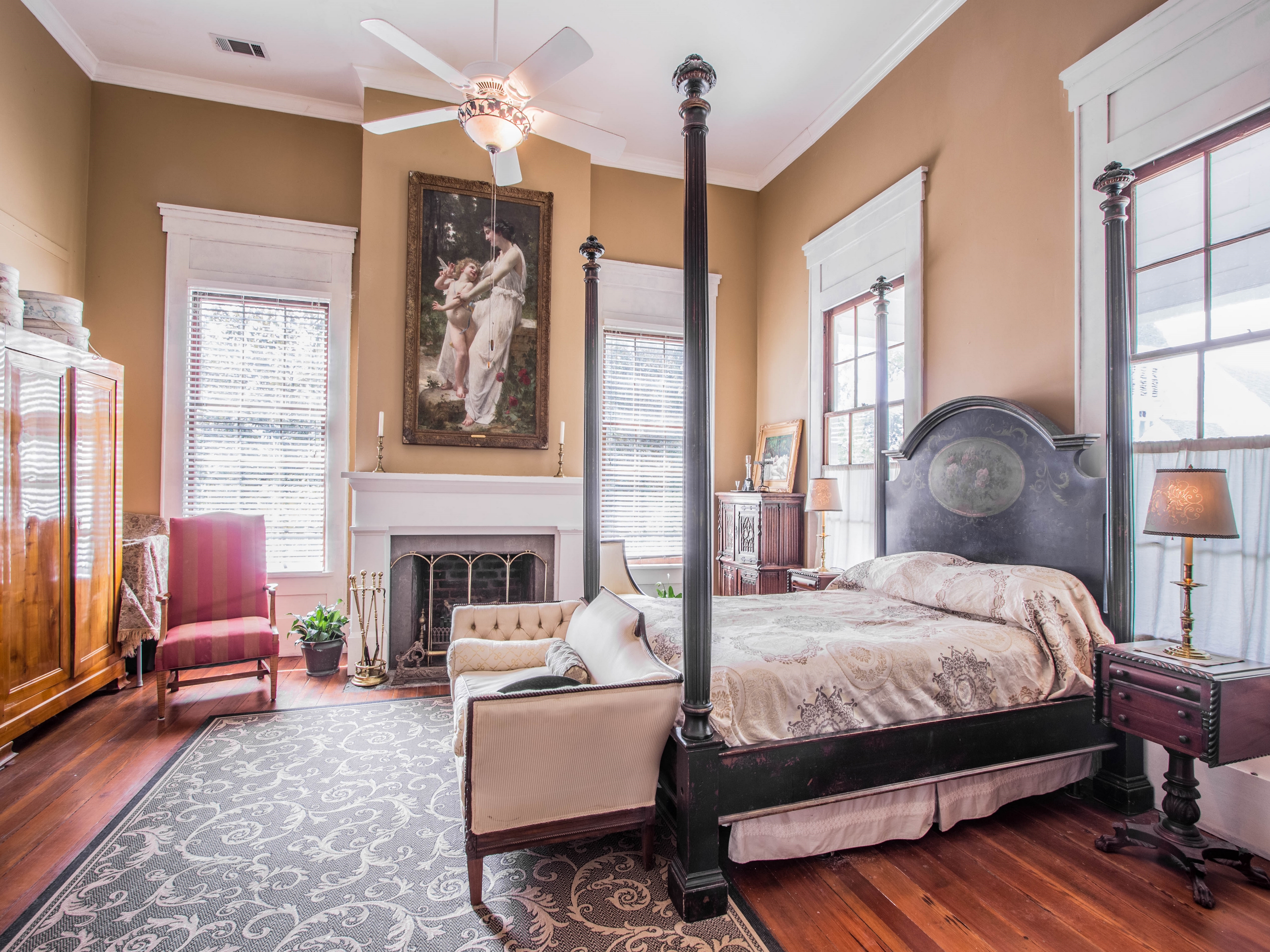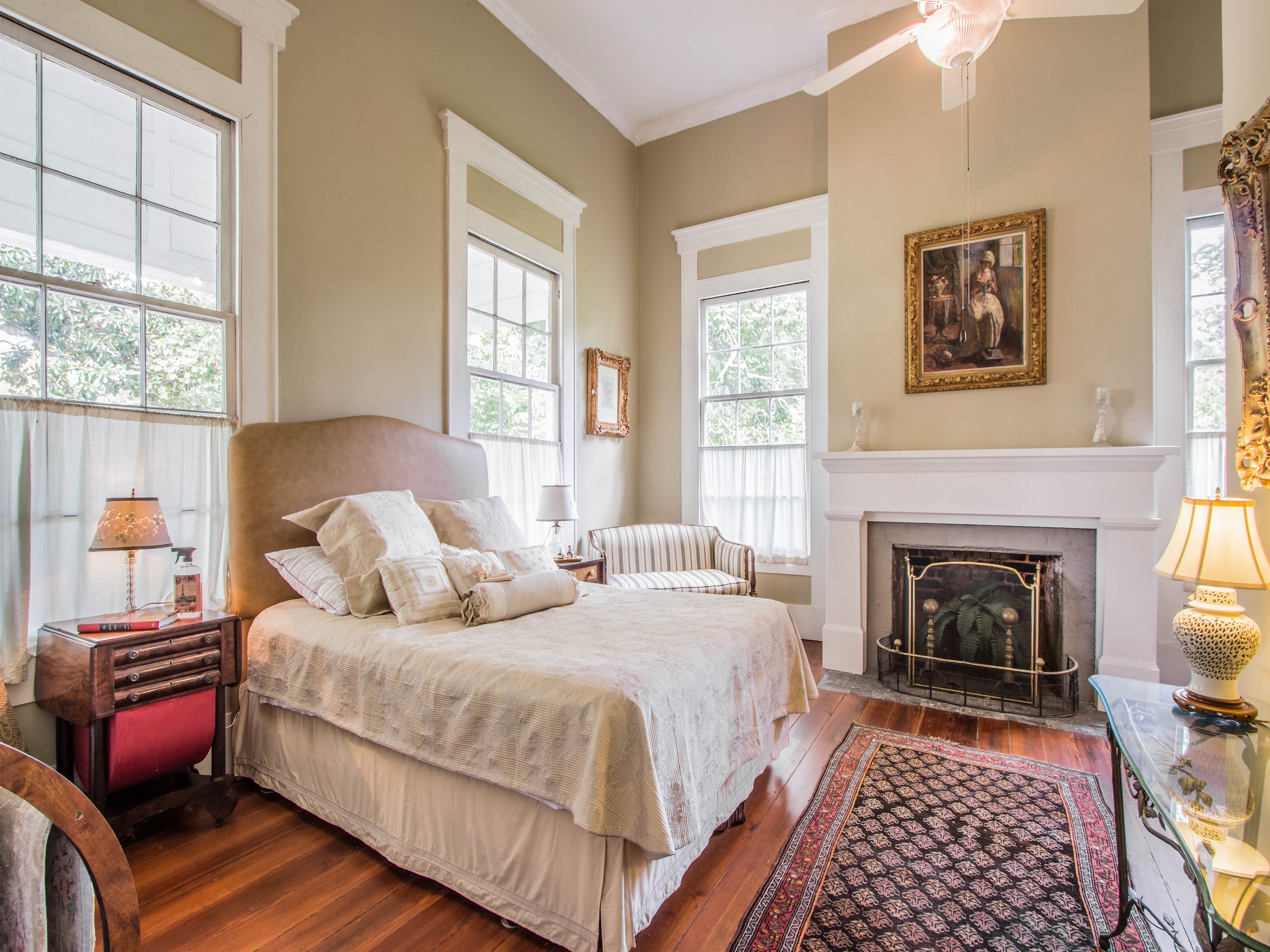 The main/middle level of the home consist of entry foyer, parlor, library/study, bath/laundry and fabulous kitchen with large granite island. Lower level repeats with wide center hall, two rooms on each side. (second kitchen) It is here just outside beneath the expansive middle level porch is found the secret tunnel with many an intriguing tales to match. The upper level of the home consist of wonderful Master suite with inviting master bath and lounging room along with two additional bedrooms, each with baths. The center hall on this level is very usable and comfortable living space.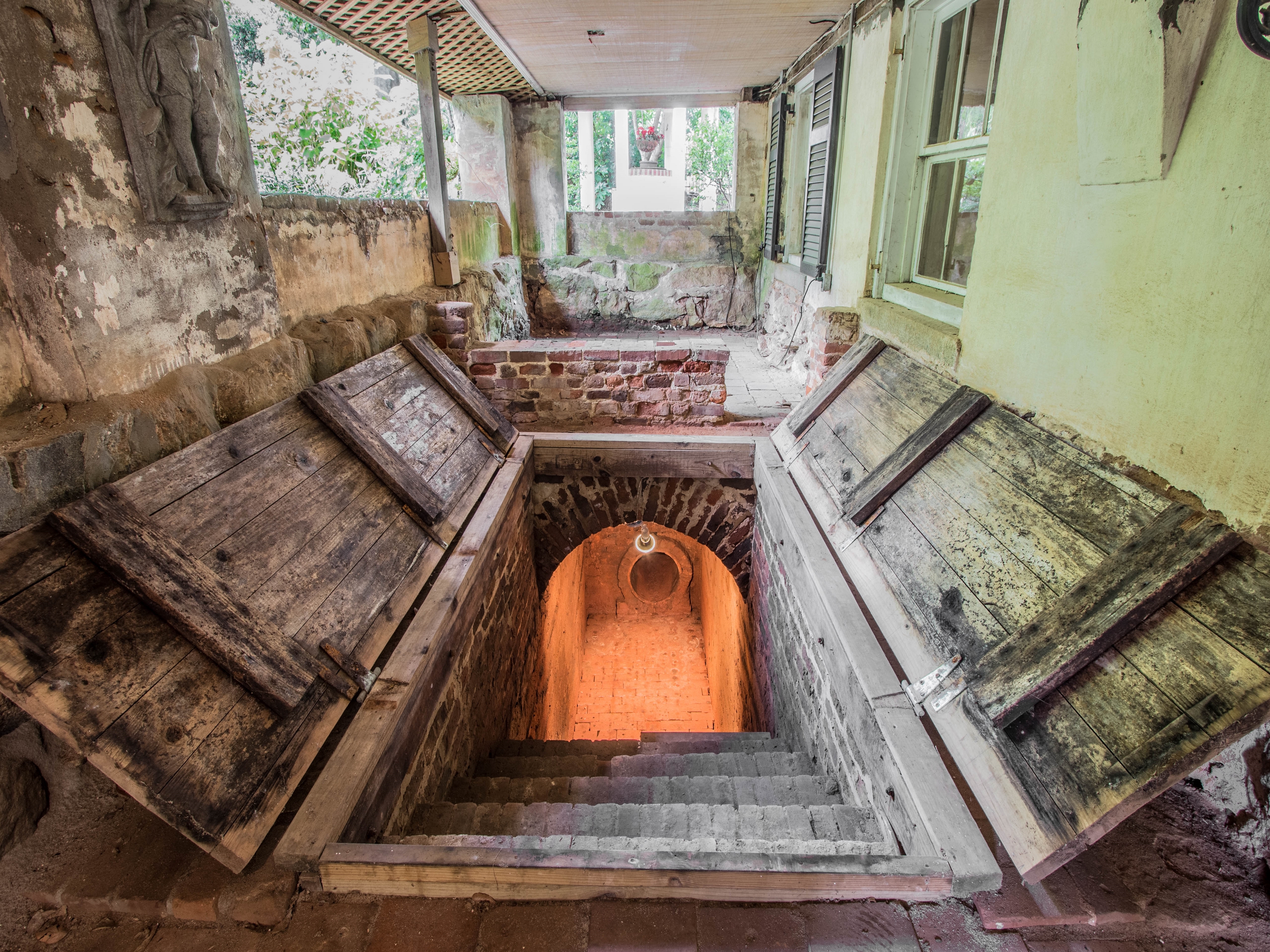 There are mantled fireplaces in most every room and the Floors glow with the warmth of random width heart of pine.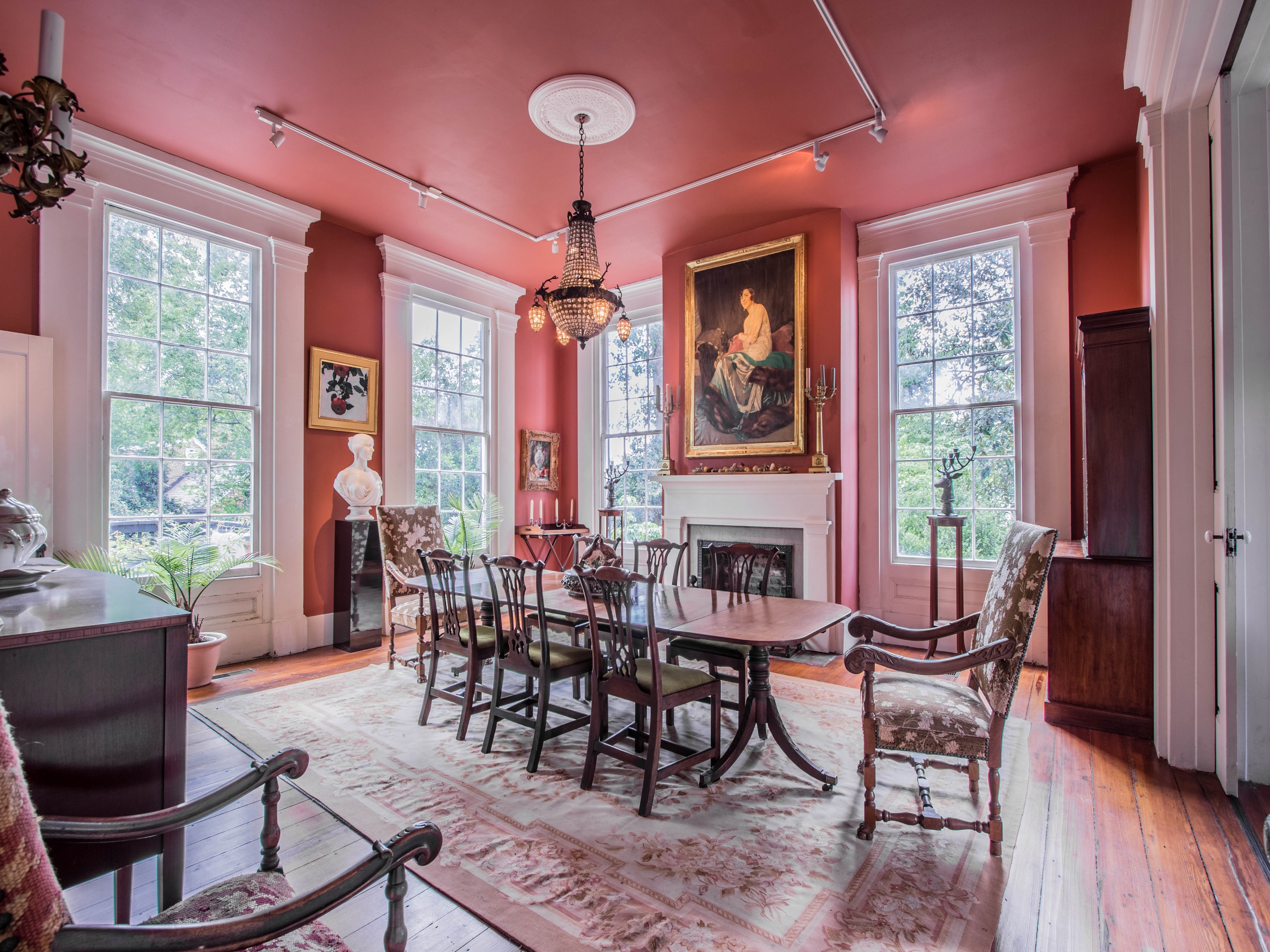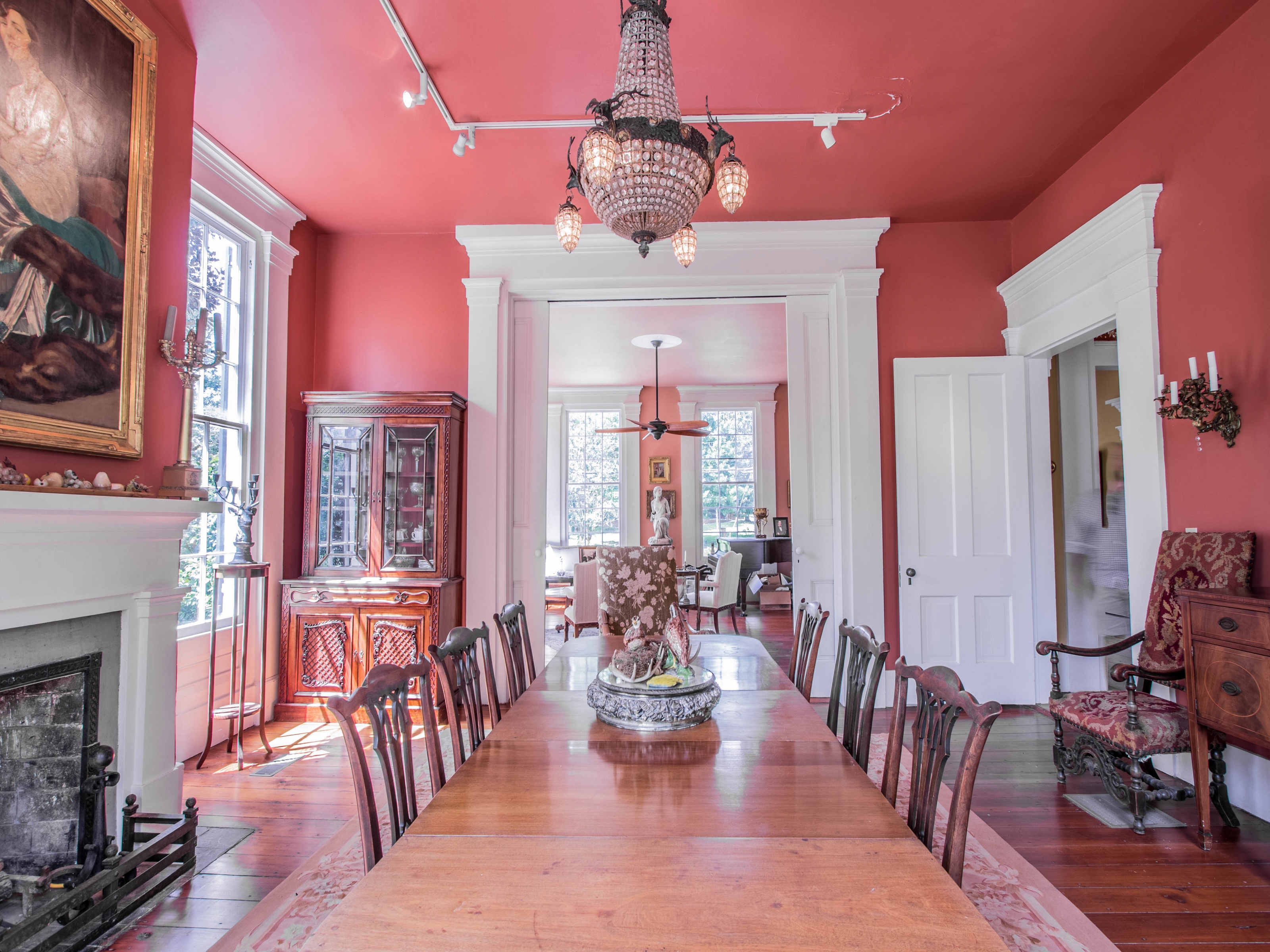 The significance of Panola Hall is celebrated in numerous books and publications along with folk lore of Sylvia, a beautiful young woman ghost in a round bottom dress with delicate rose in her hair said to have made her appearance to many a guest accompanied by the sweet smell of a million roses… From the words of Mrs. Hunt , " Sylvia is a kind apparition and is most likely to only show her self to the finest of people, so it is considered a compliment when she is seen…"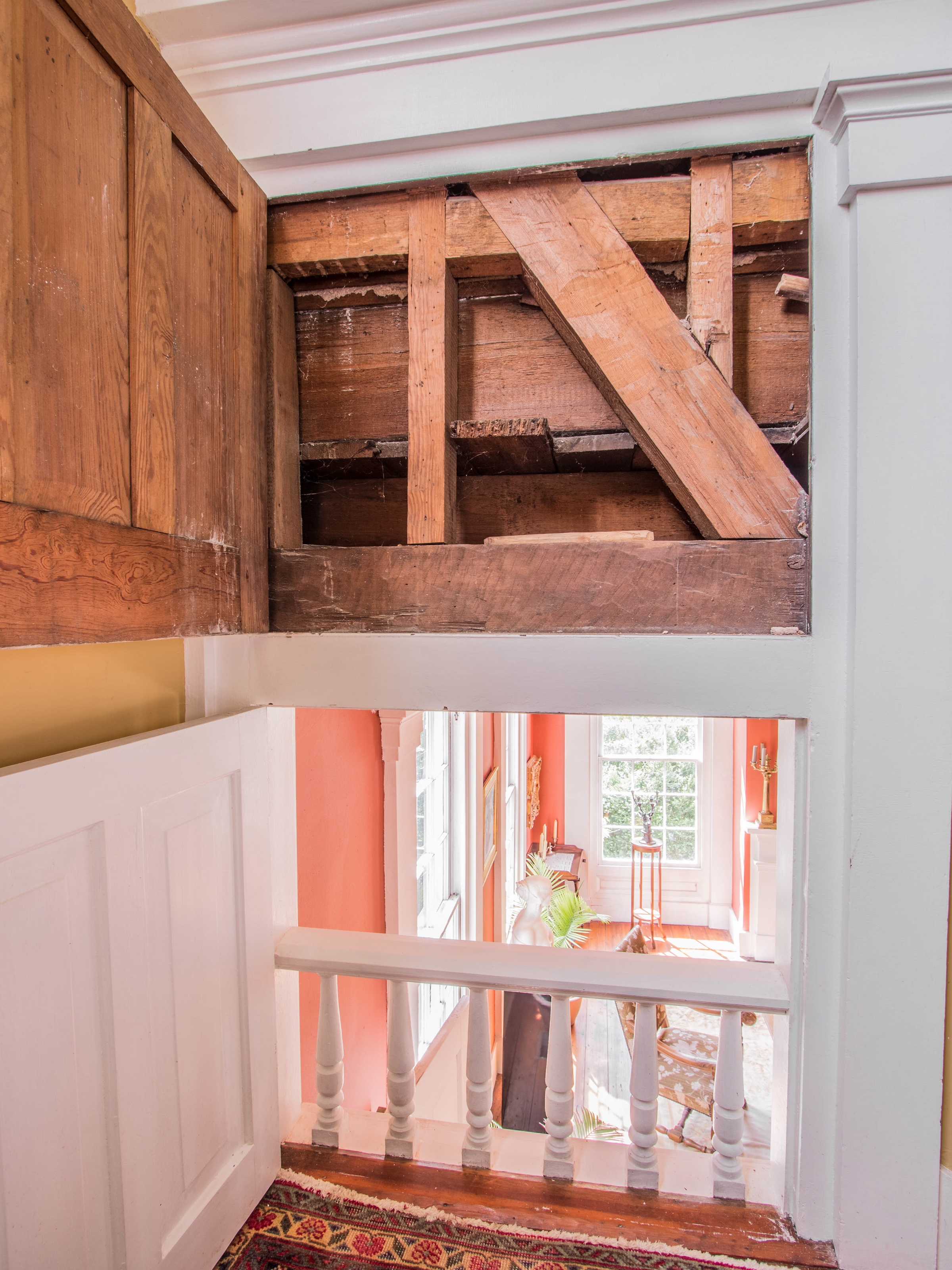 Overflowing with the charm of the ol' South, Panola Hall is within walking distance of the vibrant small Georgia town where chimes still ring through the Avenue , neighbors greet each other smiling and afternoons are enjoyed on the veranda. Just across the way is the library and the towns thriving Plaza Arts Center . http://theplazaartscenter.com/
650,000!!!

More than just a Place….It's a lifestyle.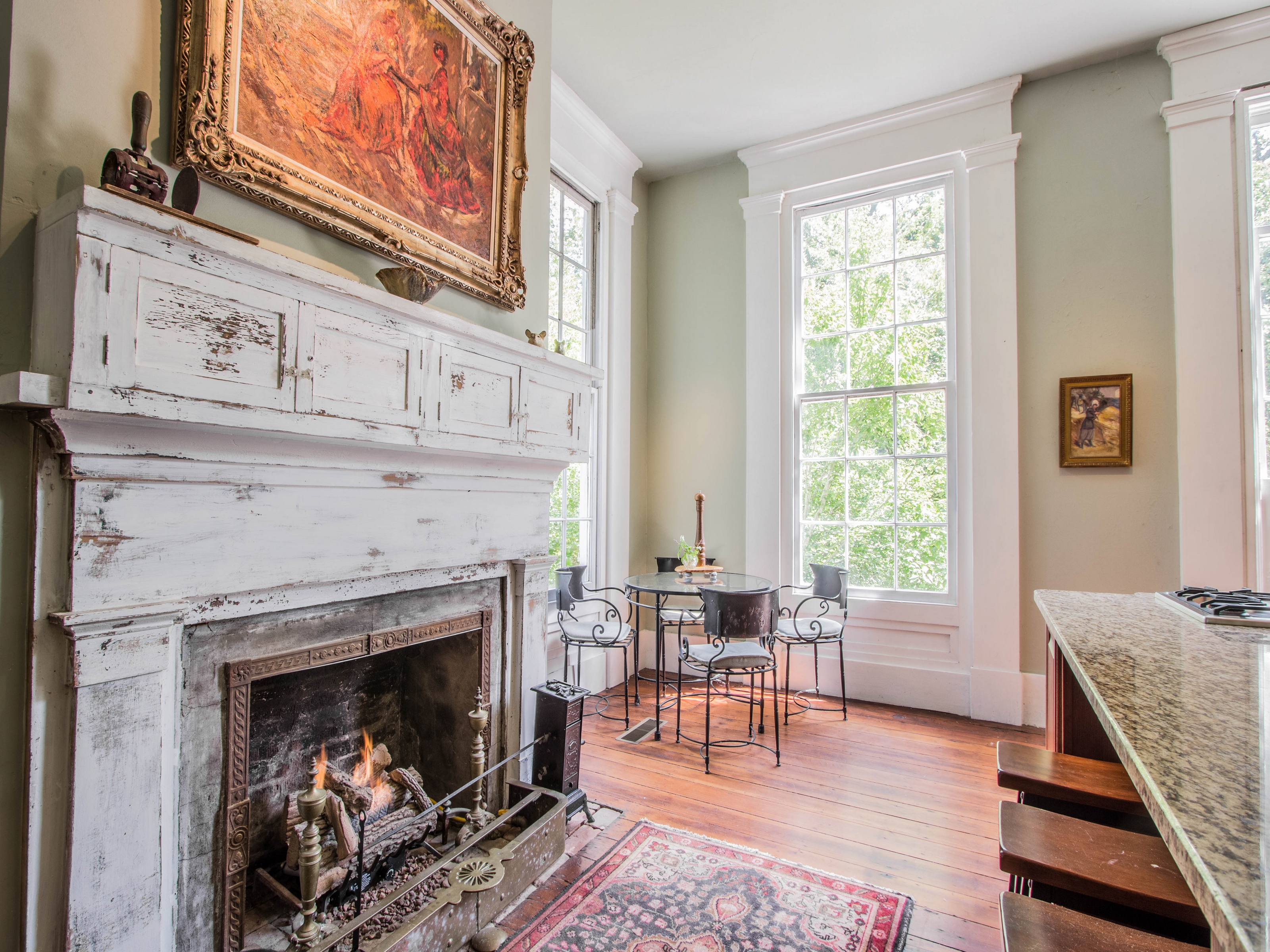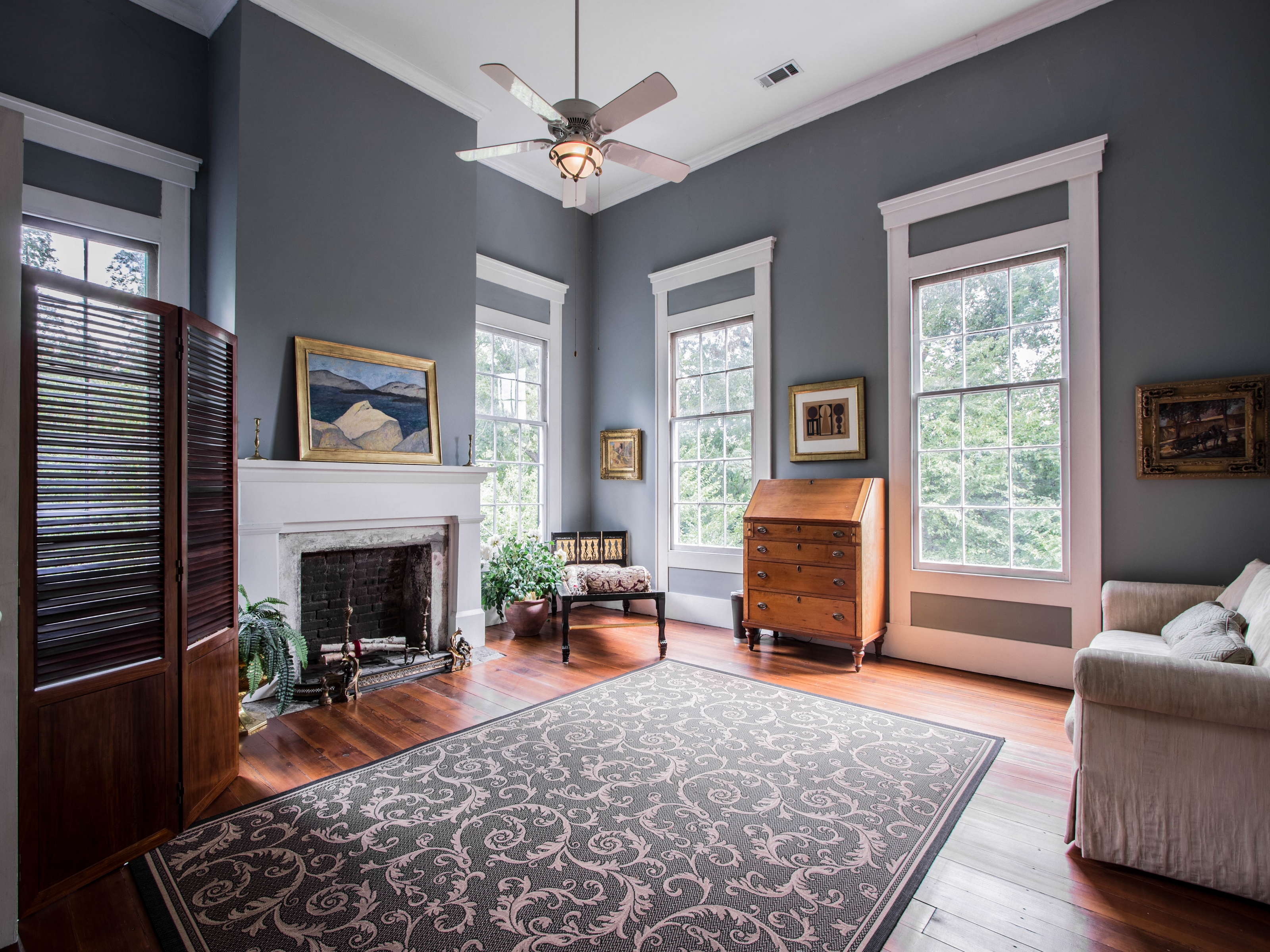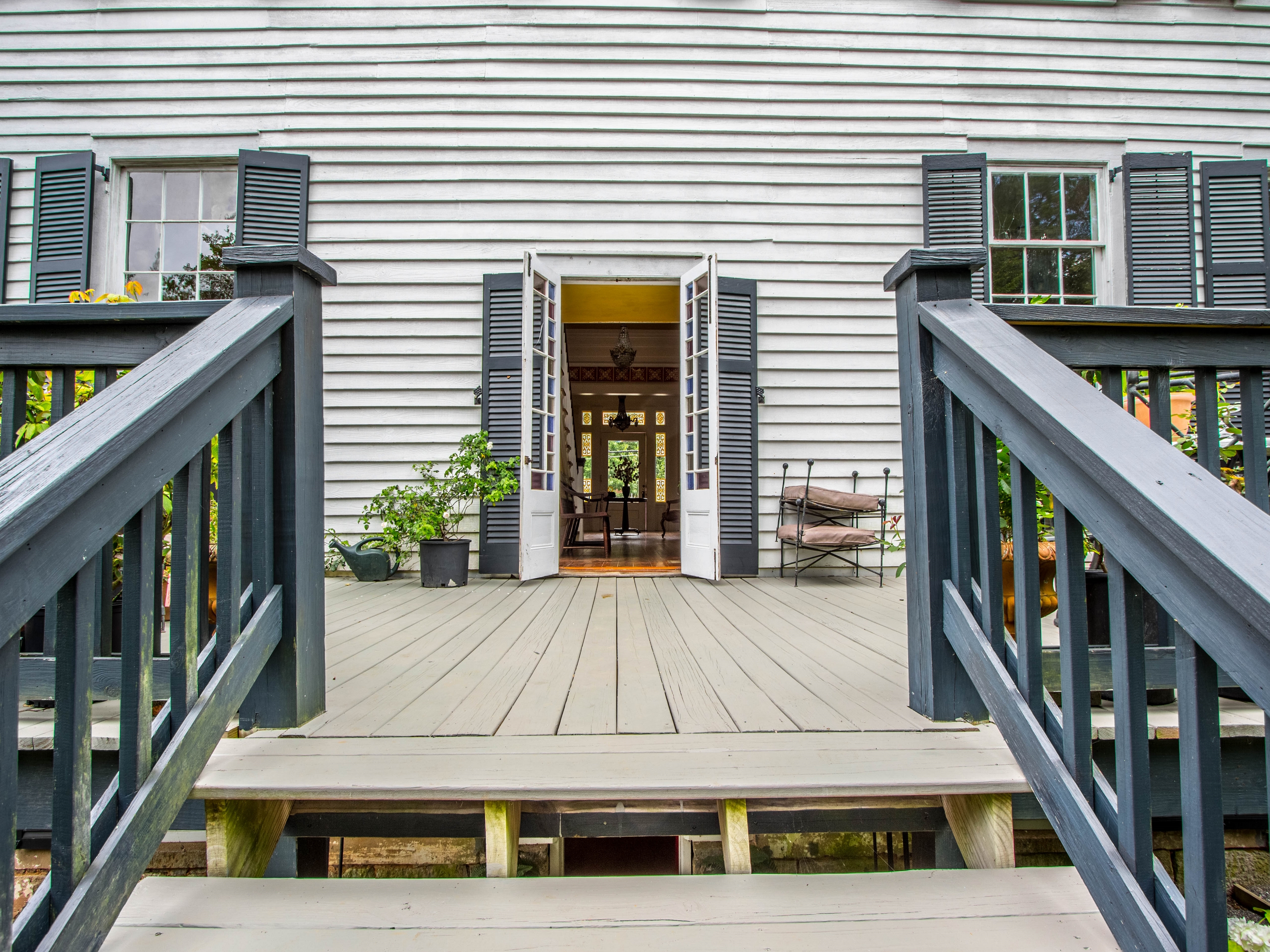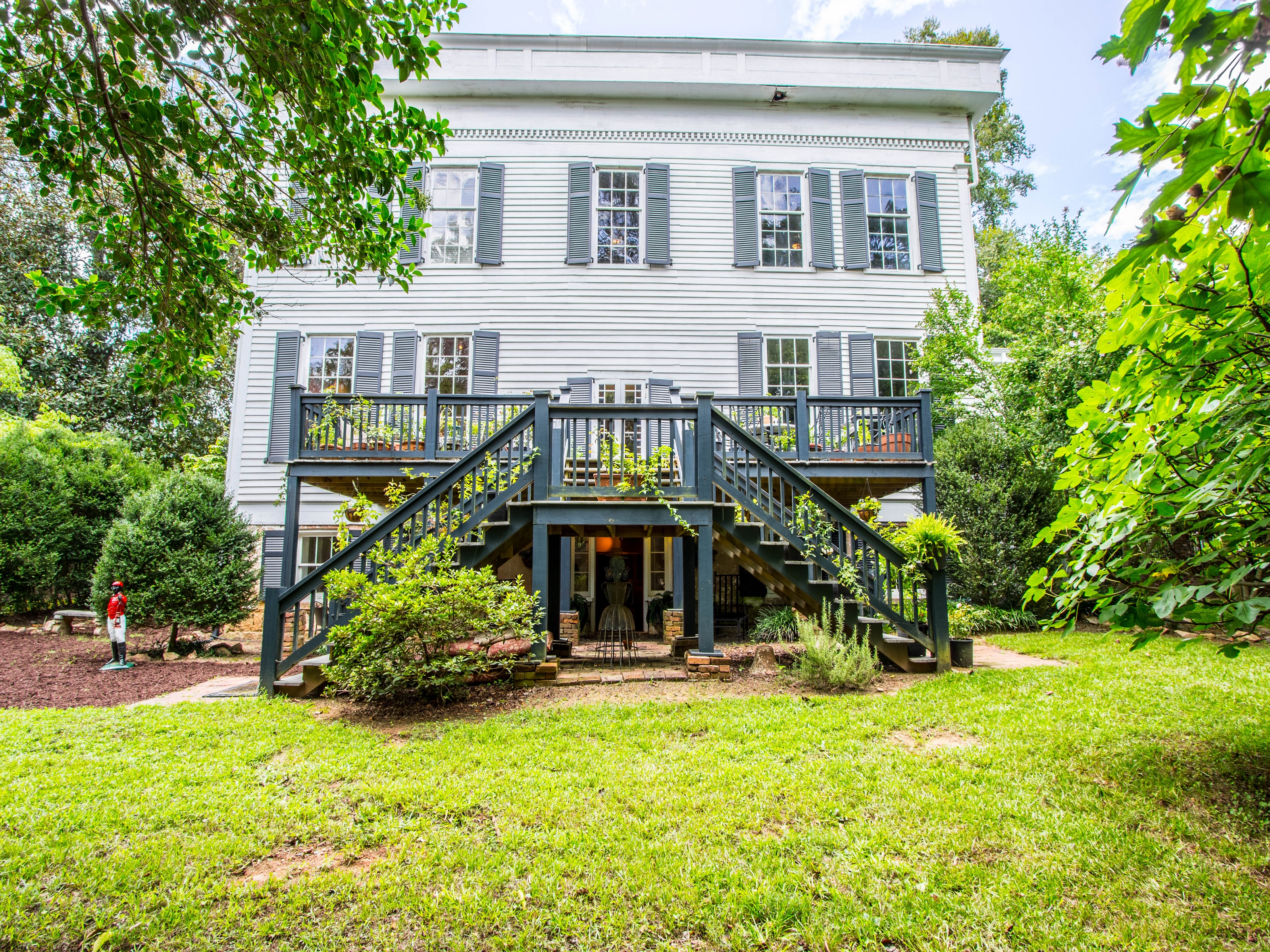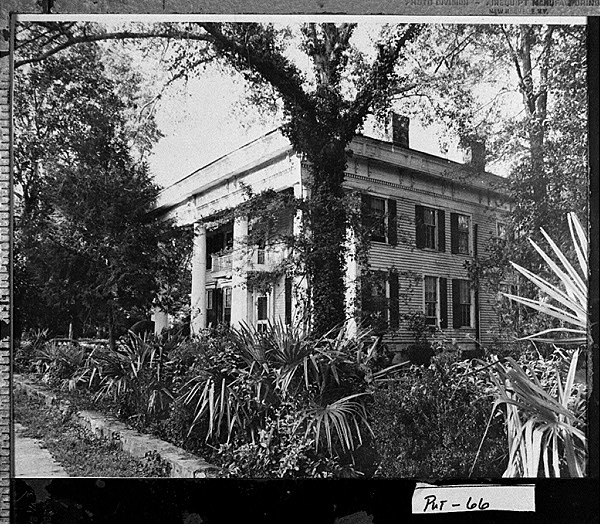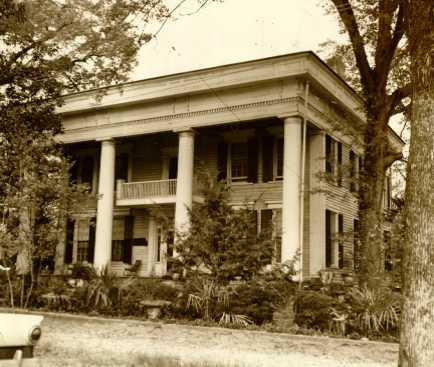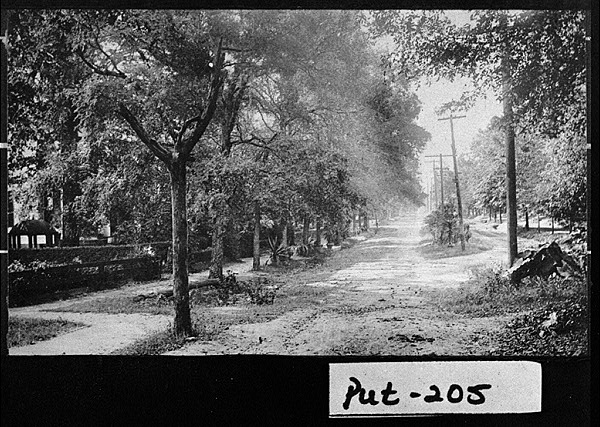 SYLVIA THE GHOST THINKS IT'S MAGNIFICENT!
Sylvia made her first appearance to the home's second owners, Dr. and Mrs. Hunt shortly after they moved in. Sylvia is said to be wearing a white, hoop-skirt dress and a rose placed neatly in her brown hair. It is also said that Sylvia brings an intense aroma of roses to the rooms and people that she encounters. Mrs. Hunt wrote a brief poem about Sylvia
Sylvia's coming down the stair—
Pretty Sylvia, young and fair.
Oft and oft I meet her there,
Smile on lip and rose in hair.
Stand aside and let her pass—
Little room she takes, alas!
Sylvia died, they tell me so,
Died a hundred years ago.
There are many stories the float around about how Sylvia died. The one that I have heard the most is that she fell in love with a man that was lower in social status than her. Her family had already arranged a marriage for her to a man that was "more her type" and that would fit in with her family. One the day of the wedding, Sylvia was planning to run away. While standing by the window to climb out, she fell into a trunk or some piece of large furniture that was next to the window. When her parents came to her room and saw what looked like she had escaped, they grieved and boarded up her room and it was never opened again.
What stories have you heard about how she died??
Sylvia is known as a shy, but well-mannered woman so there is nothing scary about this small town "celebrity." But with Halloween approaching, be sure to look in the windows at Panola Hall and maybe, just maybe, you'll see a welcome face with a white dress and perfectly placed rose in dark brown hair.